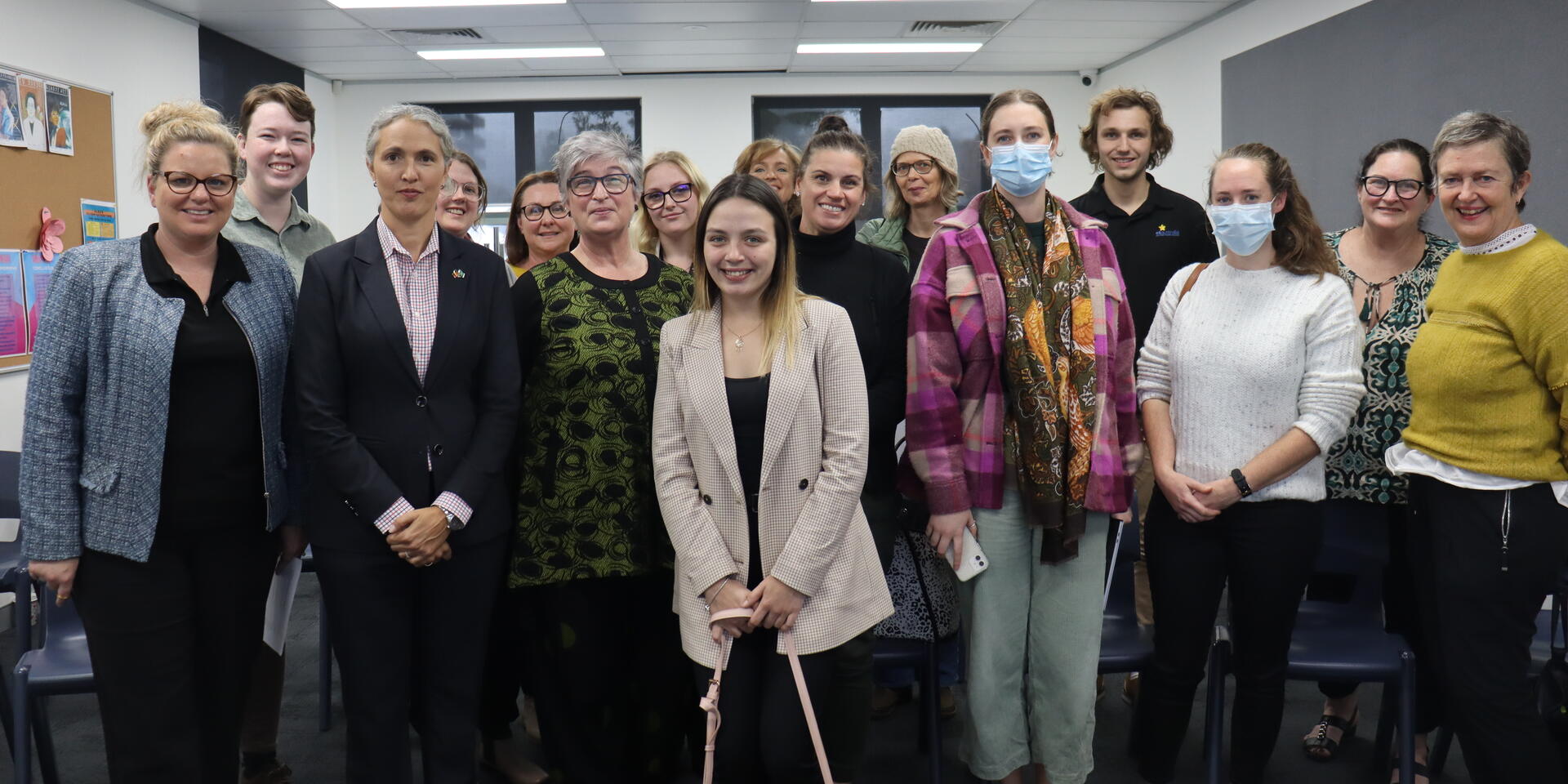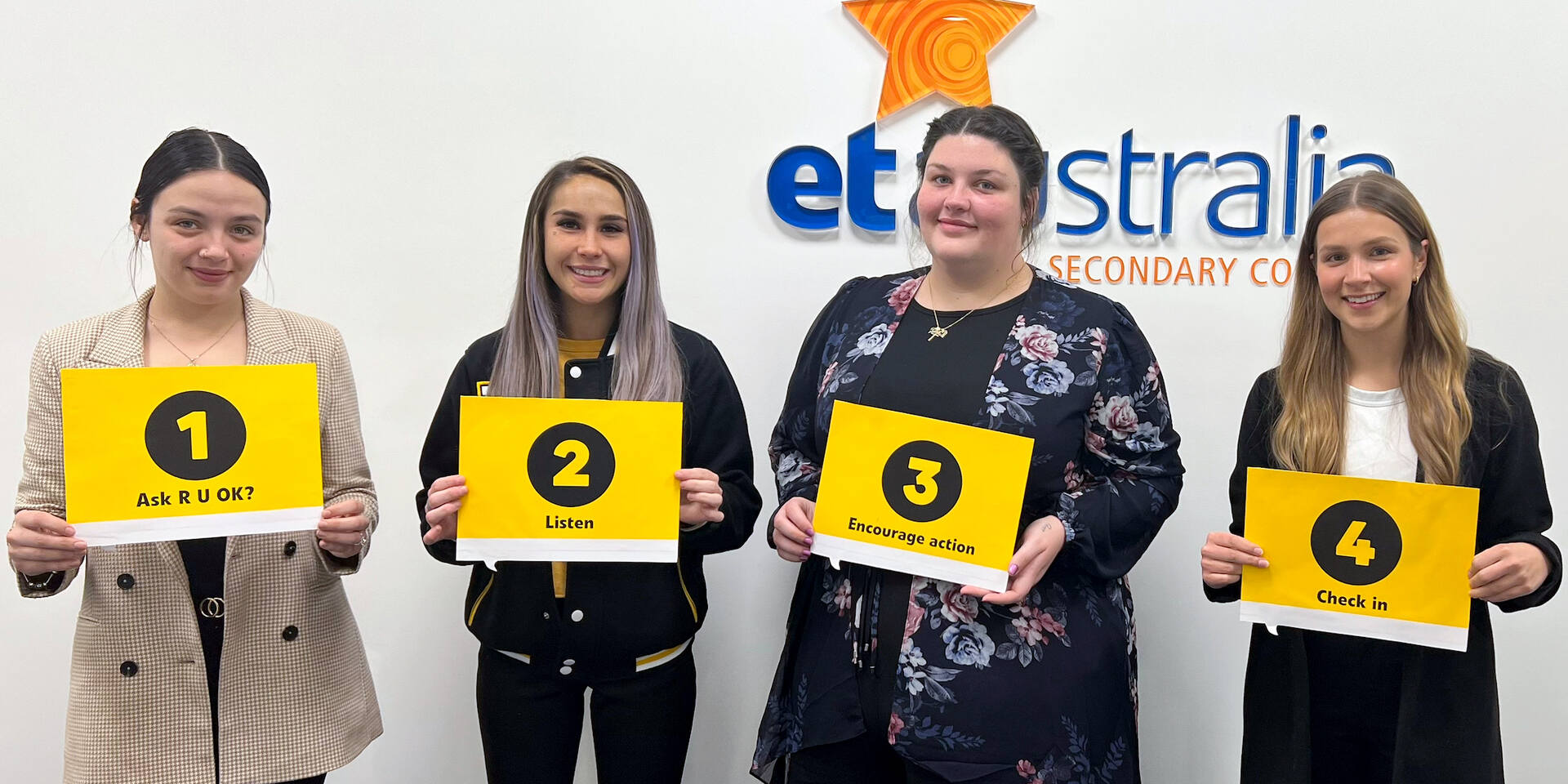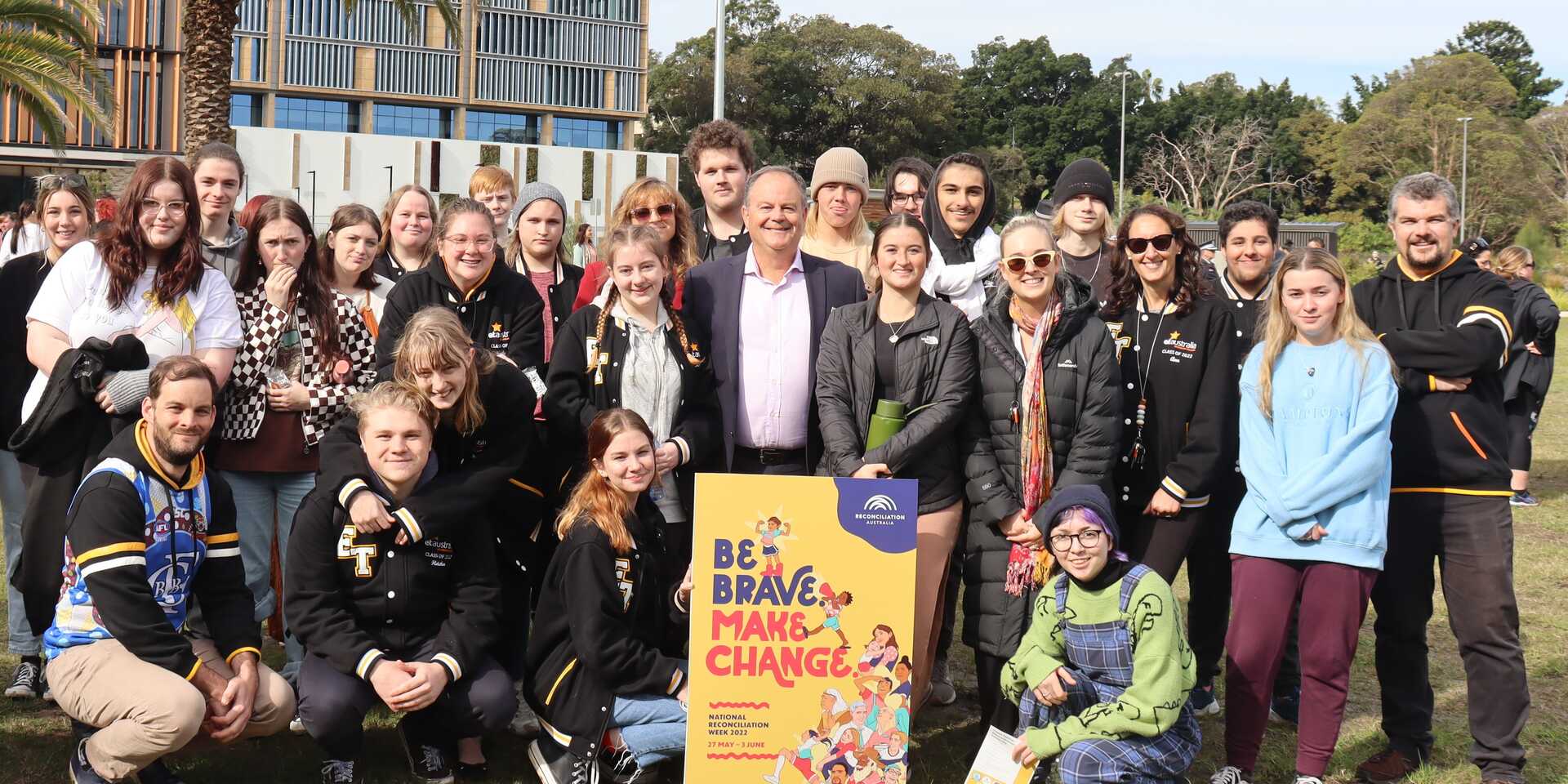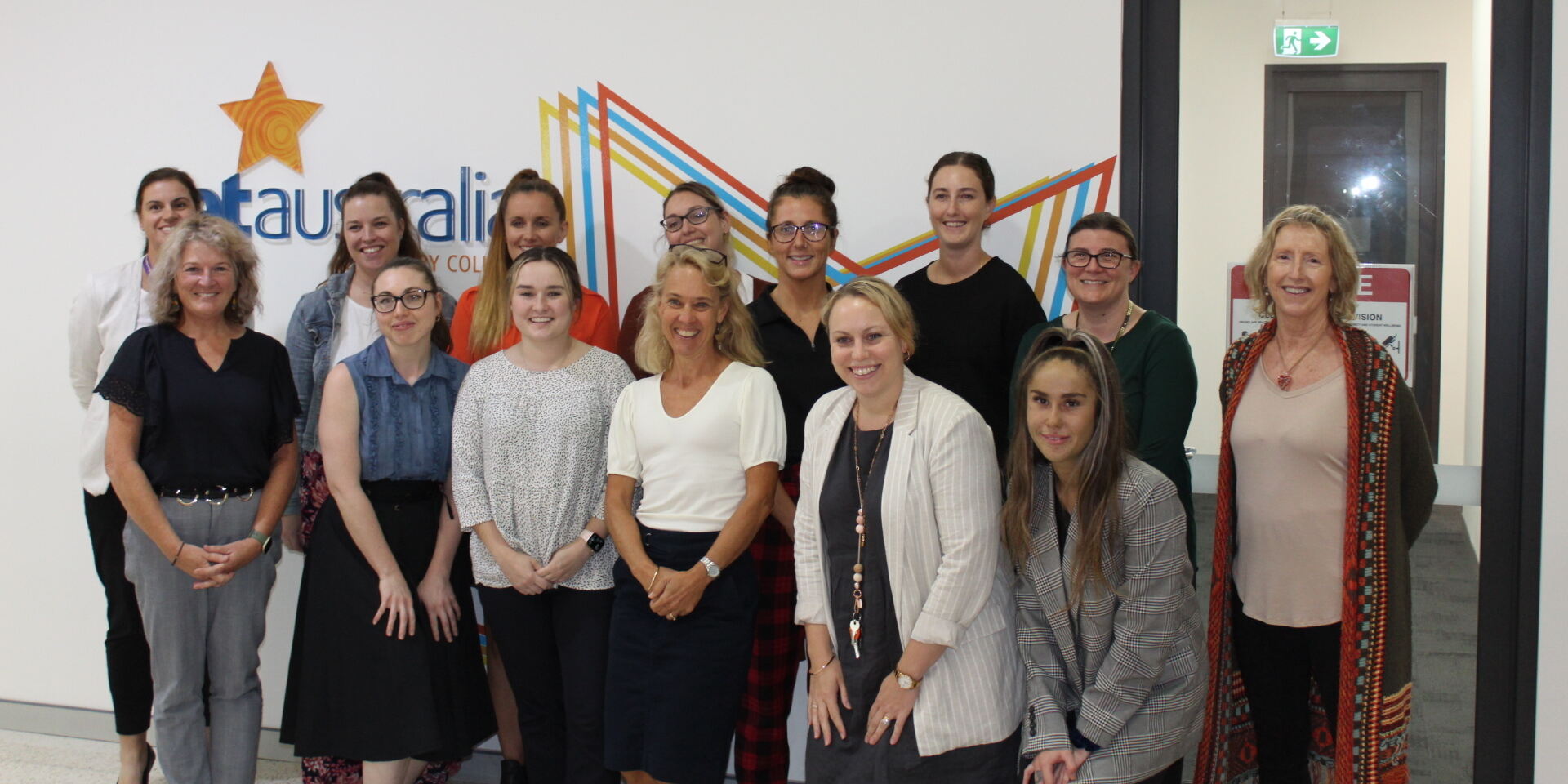 Employment Education and Training
Independent Secondary College NSW
Training College & Independent Secondary College Campuses NSW
So many opportunities for career progression in Disability Support
Disability – CHC33015 Certificate III in Individual Support (Disability)
Chavaan Hine describes the opportunities she discovered through Disability Support Work.
I was working as a retail assistant, and my aim was to move into drug and alcohol support work. When I became aware of the traineeship in Individual Support, I thought that would be a good starting point, as it combines technical learning with on-the-job training. My partner was a Disability Support Worker, and I knew other people in the industry, so I chose that study stream.
As a New Zealand citizen, I was able to complete the ET Australia Certificate III in Individual Support (Disability) free of charge as part of my traineeship with Central Coast Group Training. I started with a pre-traineeship 2-week program, which covered topics such as communication, culture, diversity and first aid. In 2020, I commenced the Certificate III traineeship with Trilogy Disability Services as my host employer.
During my traineeship, I was nominated for Trainee of the Year. It was such a compliment to be nominated even though I didn't win. Our trainer was very supportive. If any of us had a problem, she was always there for us.
There are so many career opportunities within Disability Support. You can progress up the ladder with a disability organisation or move into a specialised area such as speech therapy or safeguarding. After successfully completing my Certificate III, Trilogy offered me a further traineeship to study Certificate IV in Allied Health. I am now a Team Leader and saving up to buy my first home.
My favourite part of being a Team Leader in Disability Support is providing guidance and experience to less experienced staff. A lot of our workers are trainees, just like I was, and I enjoy supporting the new staff on the job.
On the client side, it is very rewarding when I put a disability plan into action. A practitioner devises client plans, such as a Behaviour Support Plan or a Safety Plan, and I interpret them and make them happen. My day includes providing personal care and assisting with routines. One of my clients does home schooling, so tutoring is also part of my work. Community access is important, and I go on bushwalks and to Bunnings with my clients so that they can do things they enjoy.
To enjoy Disability Support Work, you need to have good people and communication skills. Disability organisations have different protocols and routines, so if you work for multiple organisations, it is helpful if you are open-minded and willing to learn new ways of doing things. I am no longer interested in drug and alcohol work, as I really enjoy being a Disability Support Worker and seeing the progress my clients make over the years. However, I am now aware of how many different opportunities exist to progress within the sector. I may look at physiotherapy or occupational therapy or safeguarding roles in the future.
Are you ready to take the next step toward your future career?