Years 11 and 12 Curriculum
ETASC offers six NESA approved HSC subjects to Year 11 and Year 12 students. The subjects have been selected to complement subjects undertaken in Year 9 and Year 10 to provide continuity in a range of interest areas. Every subject will contribute to the achievement of an ATAR and the HSC.
Core Curriculum for Years 11 and 12
Standard English – Mandatory
Personal Development Health and Physical Education (PDHPE)
ETASC students are assisted and guided to explore pathways to further education, employment or support networks to ensure their future success.
Beginning in Year 7, students are able to regularly discuss their desired career aspirations with the Student Development Coordinator, School Administration Officer and College Principal.
These meetings help determine a student's pathway to their desired career, providing insight into what training and qualifications they require to be career ready.
Distance Education Opportunities
In addition to the subjects ETASC provides students completing Years 11 and 12, opportunities are available for students to enrol in specific subjects through the Sydney Distance Education Schools. This gives students flexibility and choice when deciding whether our senior campus has subject offerings that appeal to their academic strengths or interest. ETASC will provide the student with the space and structure to complete the course, which is completed online and contributes to their achievement of the HSC and ATAR. Please contact the college office for more information.
Years 11 and 12 College Handbook
ETASC's Years 11 and 12 College Handbook provides students with the essential information they need about their day-to-day school experience. The handbook also provides parents/carers with all the information they need to know about sending their child to ETASC in Years 11 and 12.
Years 11 and 12 Campus Location
ETASC's Years 11 and 12 campus is located at 125 Donnison Street in Gosford. ET Australia's Adult Training College occupies the ground floor of this building, and the first floor has been transformed into a Years 11 and 12 school campus, 500 metres from Gosford train station.
Years 11 and 12 Facilities
Years 11 and 12 students enjoy a modern learning environment to excel in.
Modern Classrooms for Students to Excel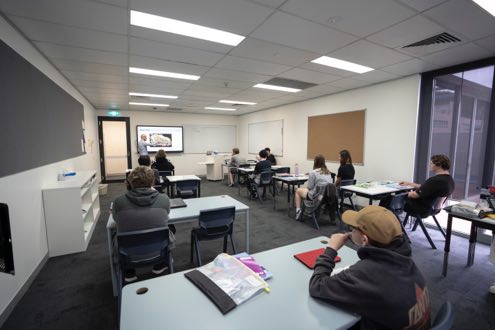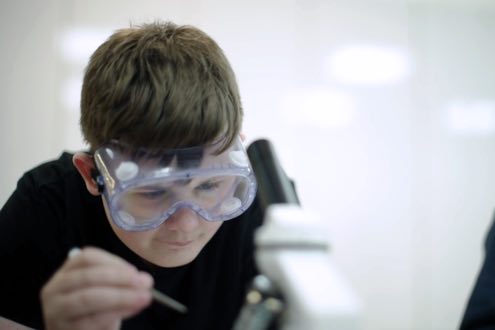 Breakout Areas and Computer Lab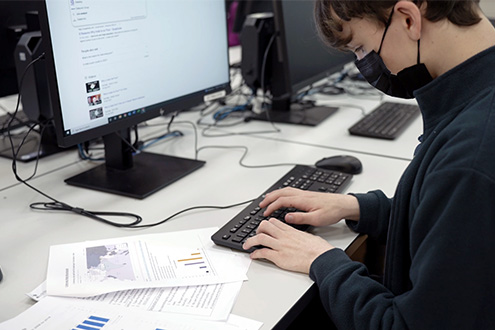 Student Kitchen Facilities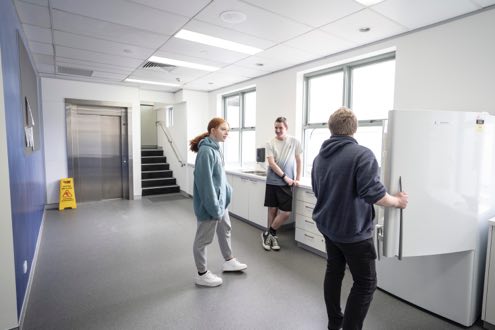 Are you ready to take the next step toward your education?