ET Australia is a community-based not-for-profit organisation located in Gosford on the Central Coast. We are a growing organisation consisting of a Training College (RTO ID 90084) and a Years 7 to 12 Secondary College and are often seeking the best and brightest to join our diverse team.
We value every individual staff member and offer fantastic benefits and opportunities to help our staff develop professionally and personally.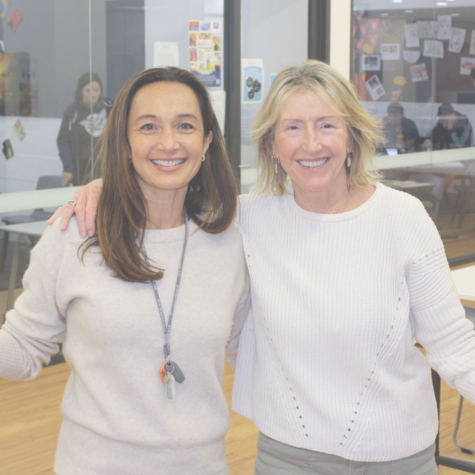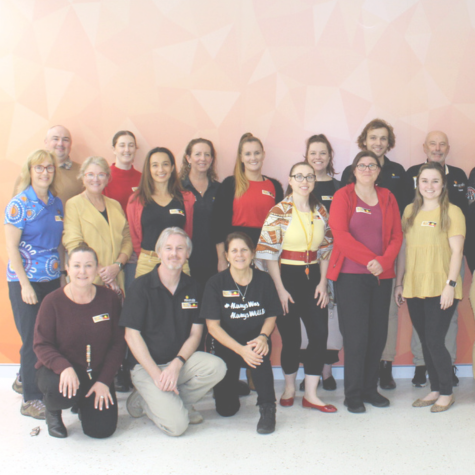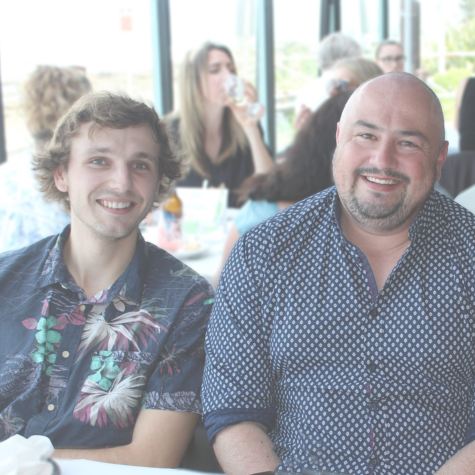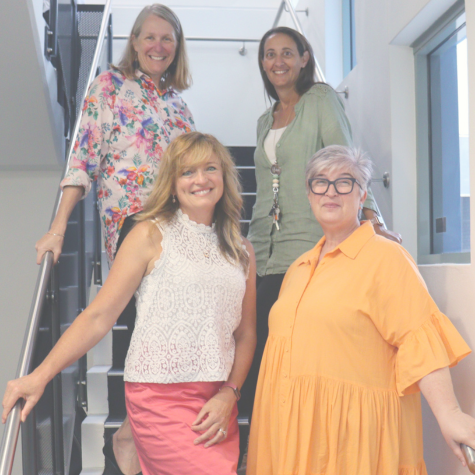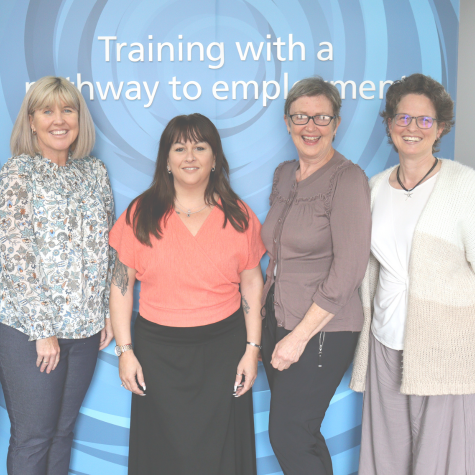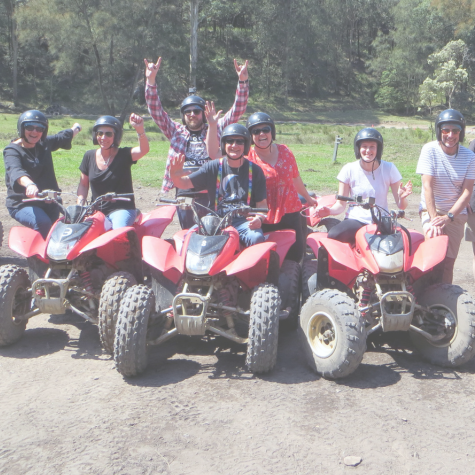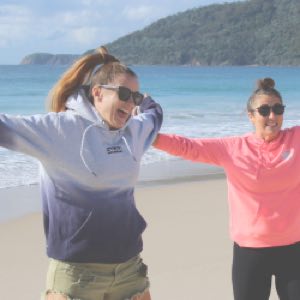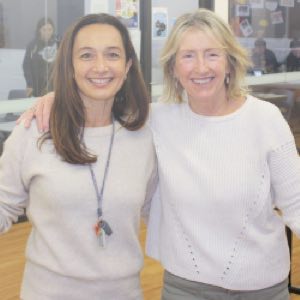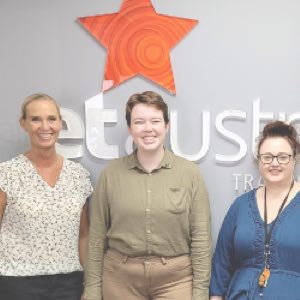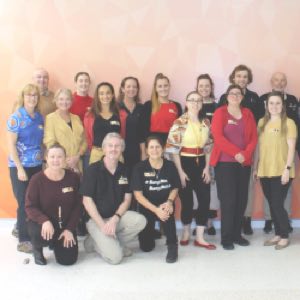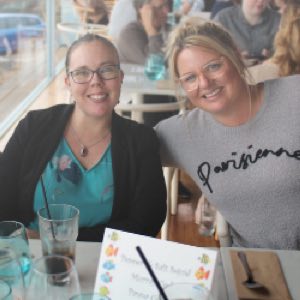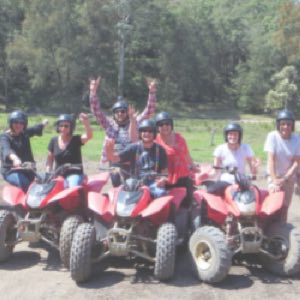 Once you join the team at ET Australia, you will be given a supported induction by a fellow staff member to ease you into our workplace. This includes a tour of the workplace, an introduction to your fellow staff members and a presentation about our positive workplace philosophy.
Once you have settled in, monthly reviews will be conducted to ensure you feel supported and are enjoying your new role.
Throughout the year, ET Australia employees are provided with staff development opportunities, social activities, and fun days out. These opportunities are a chance for you to take a break from your usual work, build relationships with your colleagues and enjoy yourself.