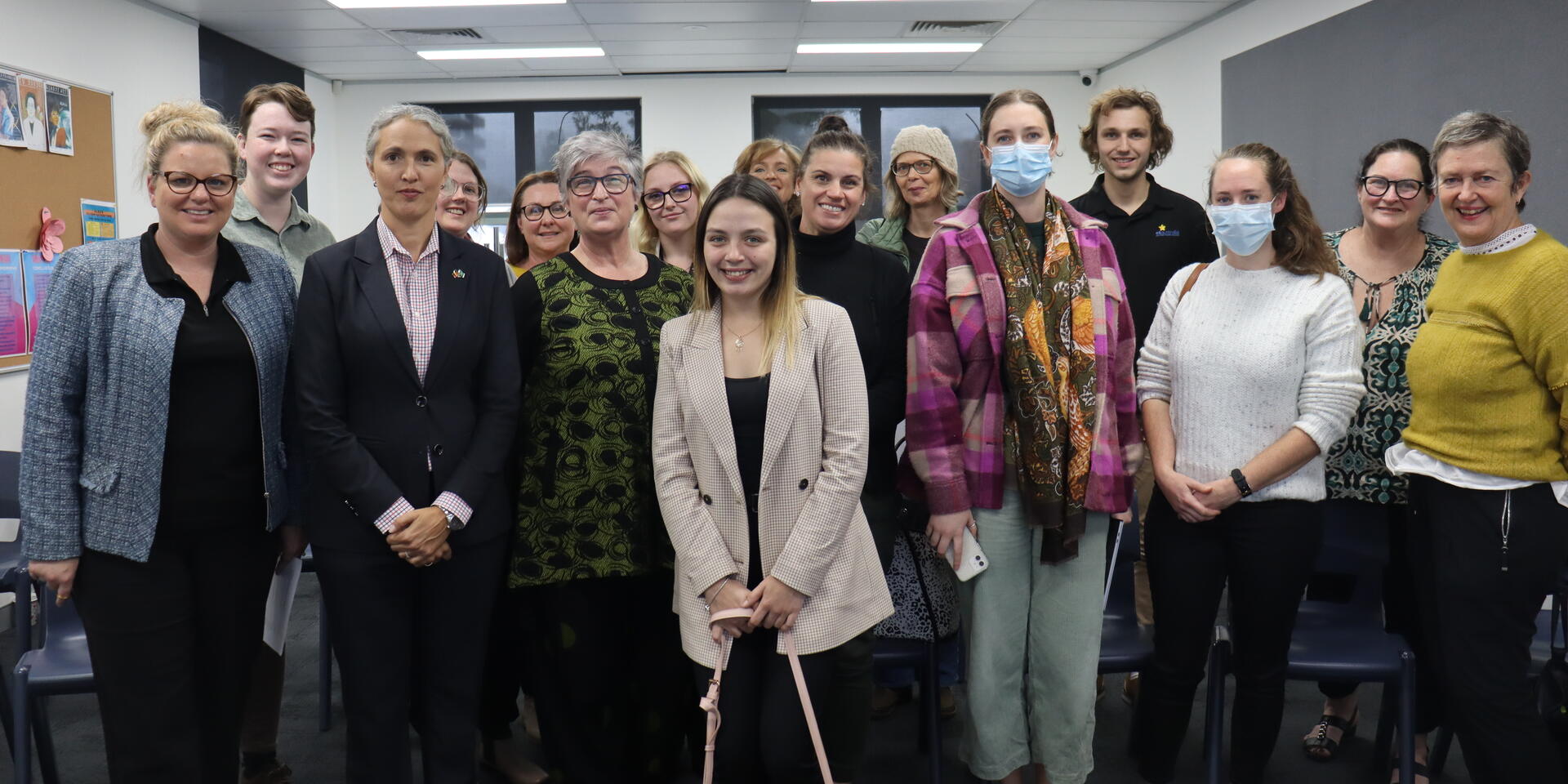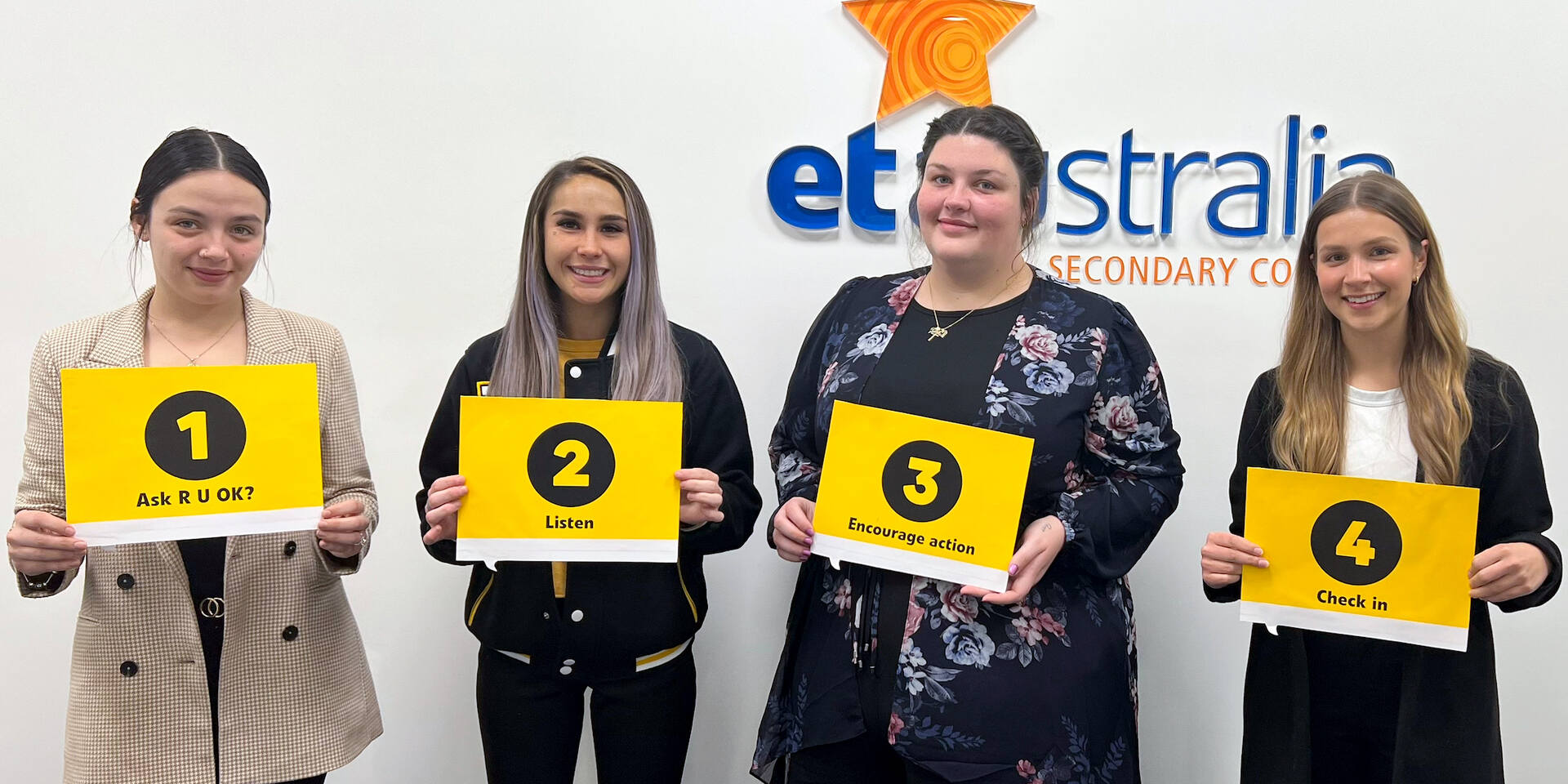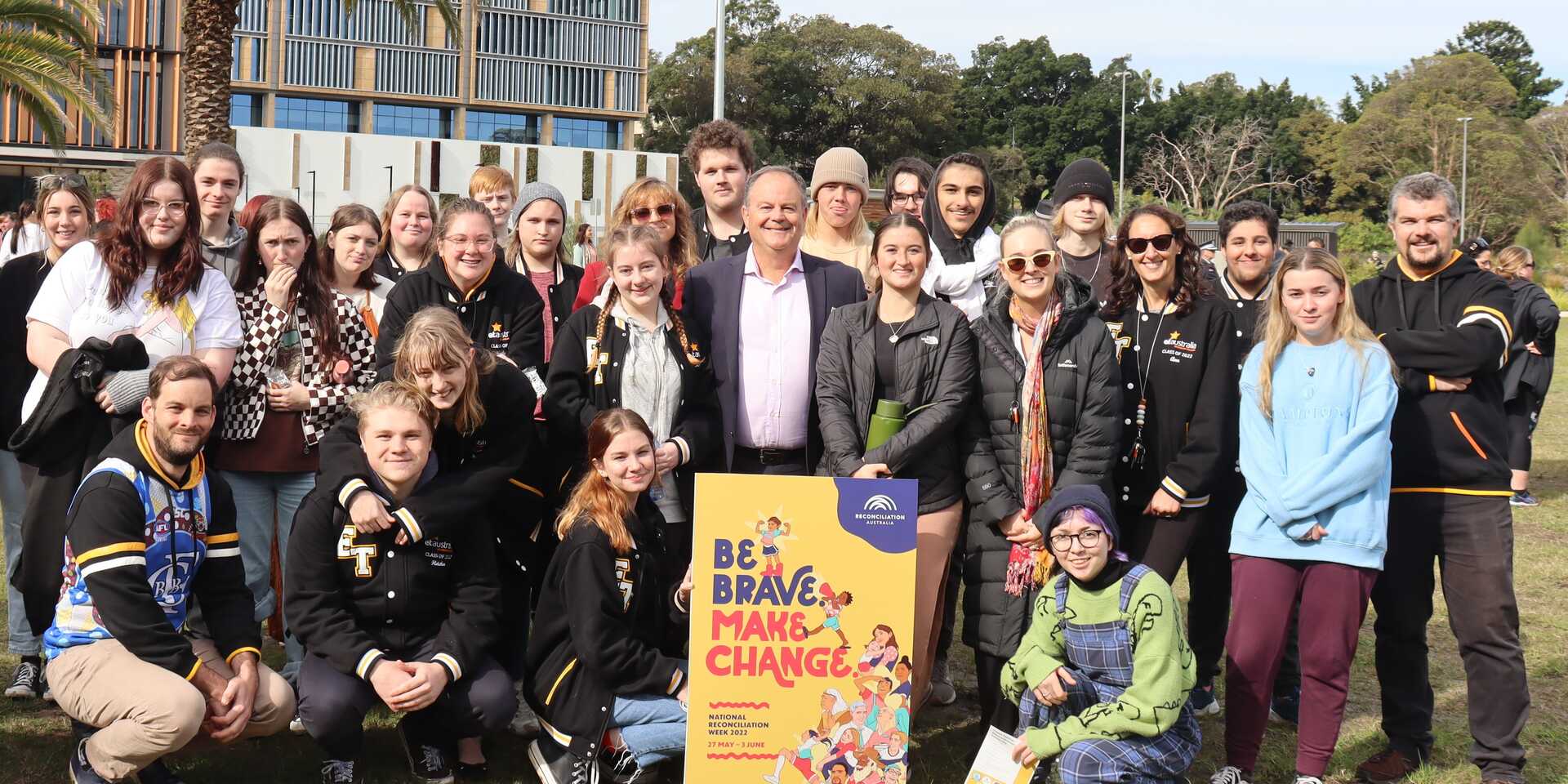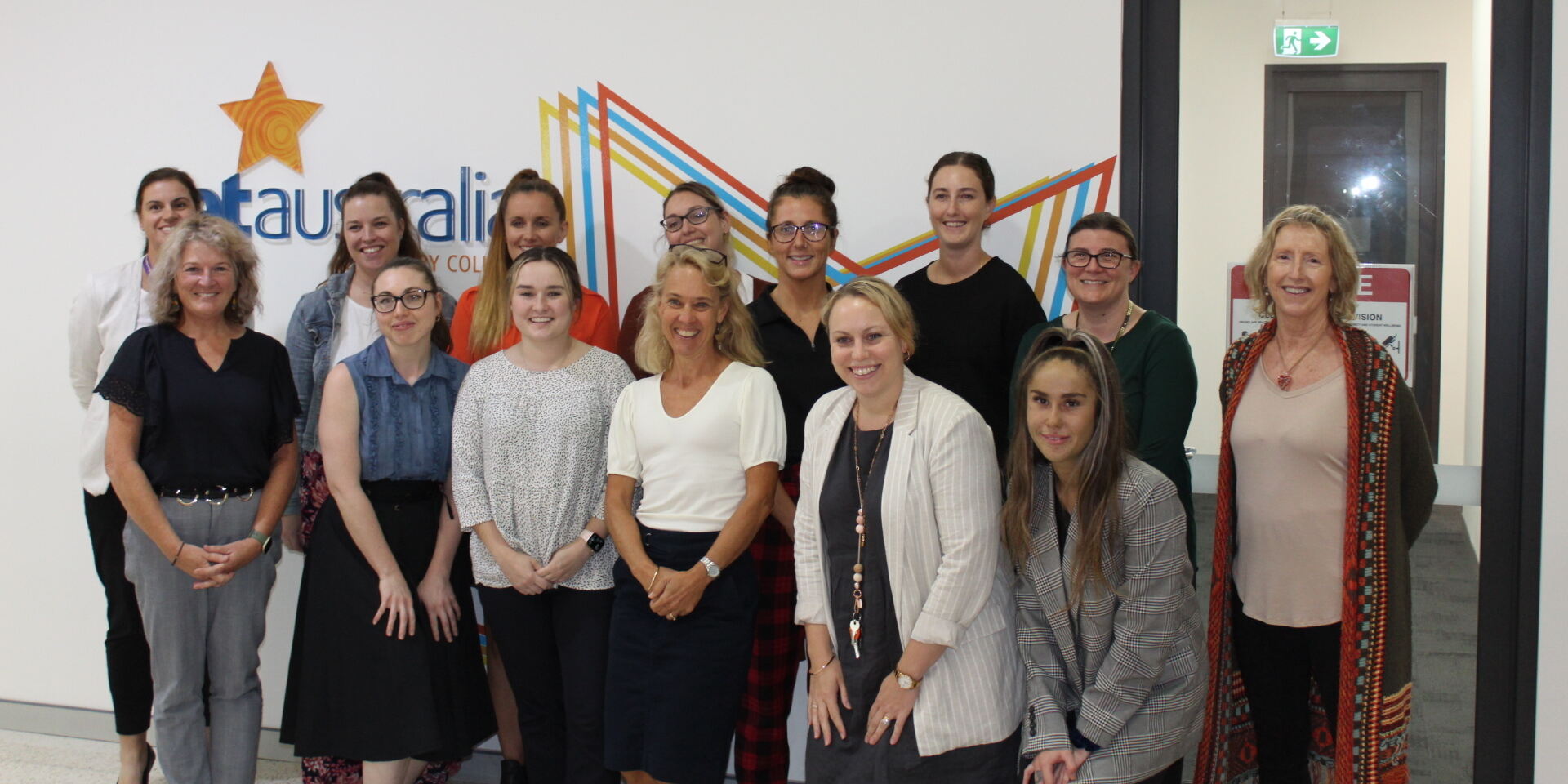 Employment Education and Training
Independent Secondary College NSW
Training College & Independent Secondary College Campuses NSW
On board for a new career where there's always work
Disability – CHC33015 Certificate III in Individual Support (Ageing)
Tegan Johnston describes her career journey through Aged Care, Disability Support and now Recruitment.
Tegan is a 2020 Graduate. Currently working as a DES Employment Consultant with Olympus Solutions Ability Options assisting people with disabilities to find employment or education. Great pathway/ development to an alternative role.
I had worked as a Vet Nurse for five years when the pandemic hit. My shifts dropped off dramatically, and I started thinking about a new career. My dream was to work in a caring and future-proof industry where there would always be work available.
Disability and Aged Care seemed a natural fit for my skills, so I researched the career online. I knew people in the industry and asked them questions. It was clear that I would never be out of work! I heard many positive stories about the teamwork and lovely people you meet. I learned that Aged and Disability Support work suits people who are friendly and easy going. The job requires persistence and also kindness and understanding, particularly with dementia residents.
I discovered ET Australia and the Certificate III in Individual Support through my research. One of the best things was the information session and screening questions that helped me decide that this career was the right match for me.
The training schedule suited me perfectly. It was classroom-based learning three days a week and close to home. I made wonderful friends during the course, including some mothers who loved the daytime classes because they could study while their children were at school. The trainers were friendly and approachable with amazing knowledge about the industry because they have actually worked in it. I felt very prepared for what the job involved, not just the technical side, but the real day-to-day work.
During the course, ET Australia arranged work placement at Woodport Aged Care, and I was
fortunate to get a job there. I loved the team and the residents. Every day, I looked forward to work. A typical day started with a handover from the previous shift and then I hit the ground running! The shifts went quickly as I was constantly on the go, helping residents with personal care, meals and any tasks they could not manage.
After a year, I took up an opportunity as an Employment Consultant assisting people with
disabilities to find employment or education. This led to my current job as a Medical Recruitment Consultant. The medical terminology I learned during the ET course has certainly been useful! My Certificate III qualification and experience in Aged and Disability Support has opened up so many opportunities. I may even consider further study and enrolled nursing in the future. The caring world is my oyster!
Are you ready to take the next step toward your future career?