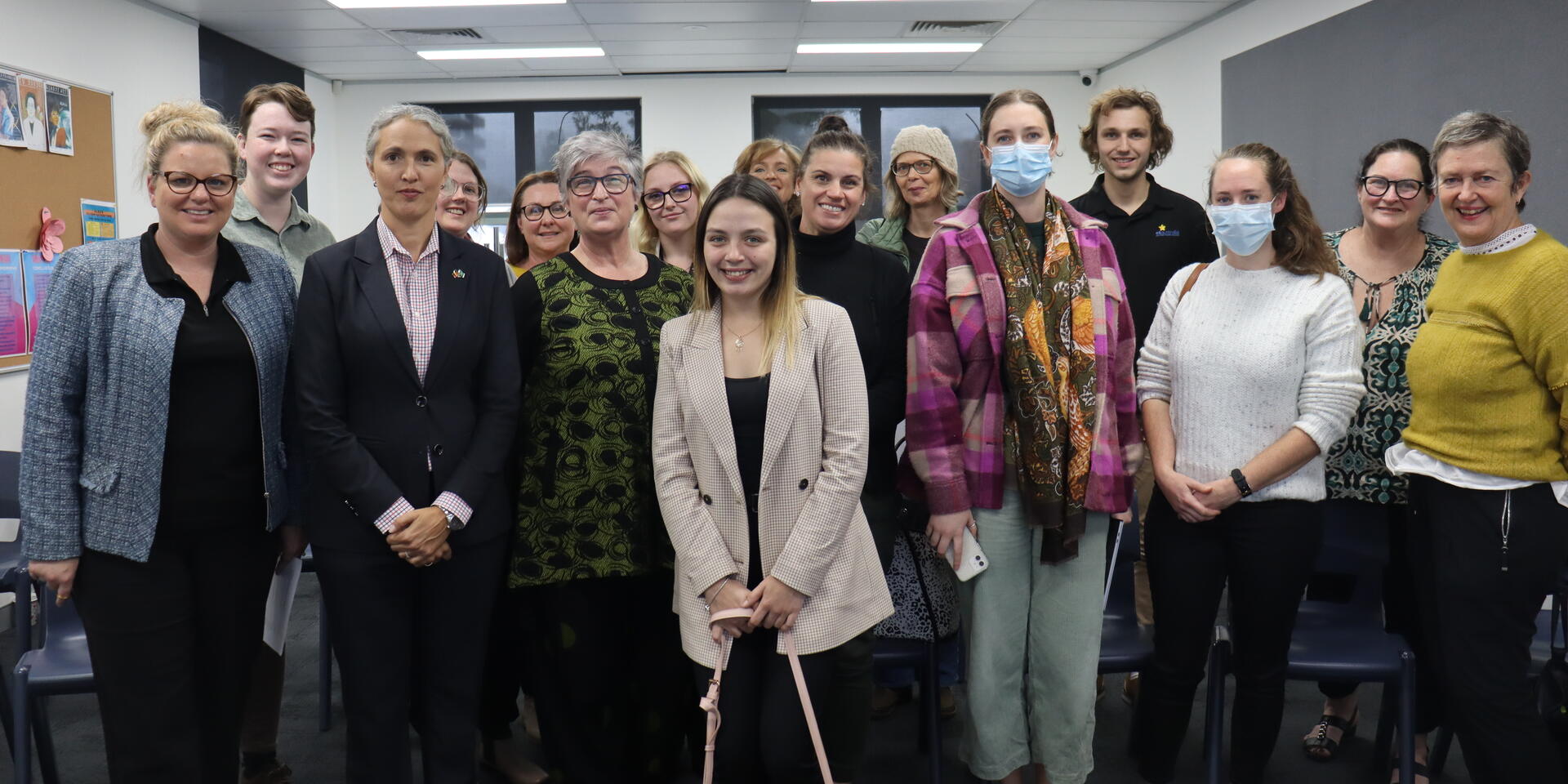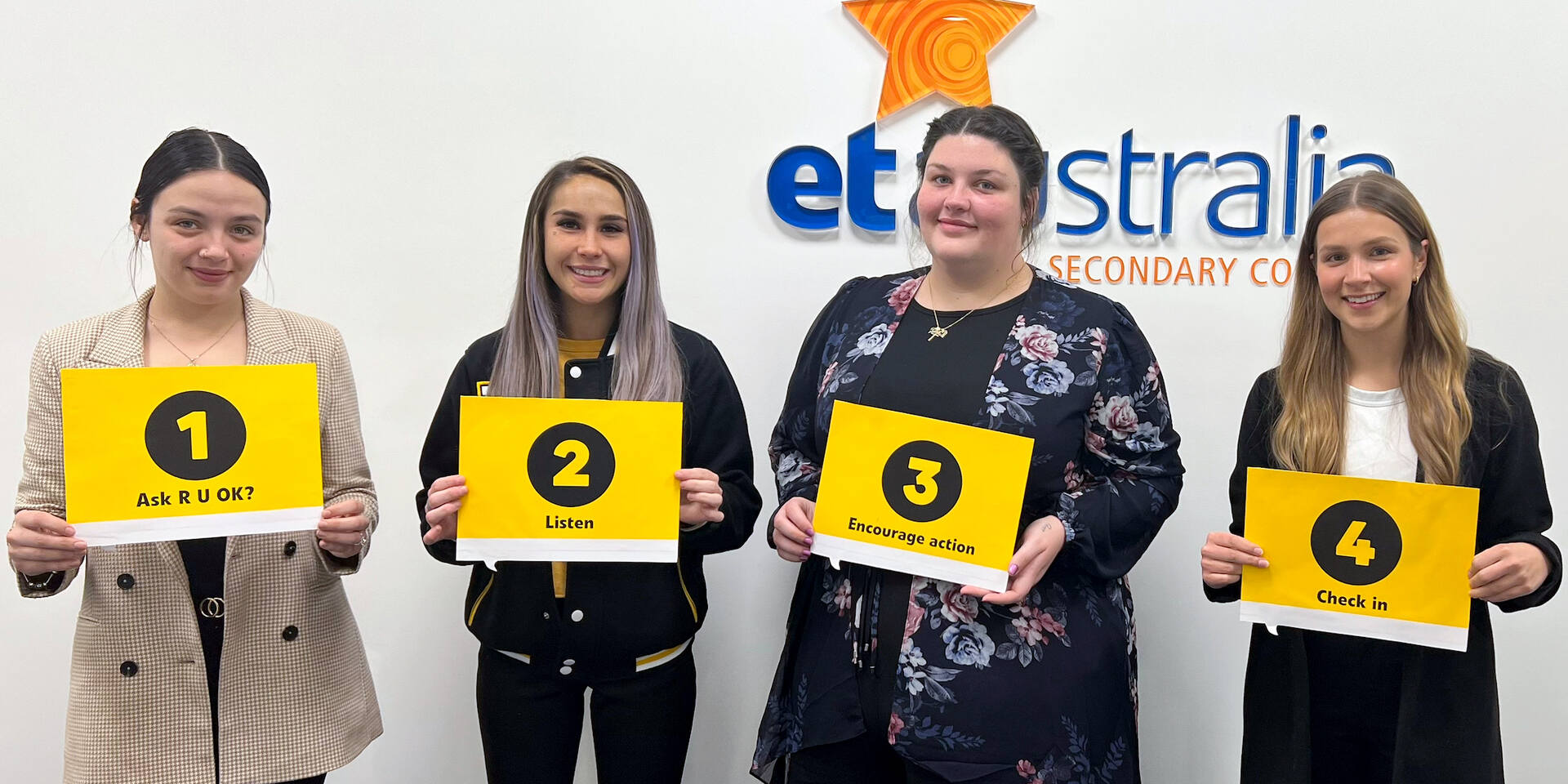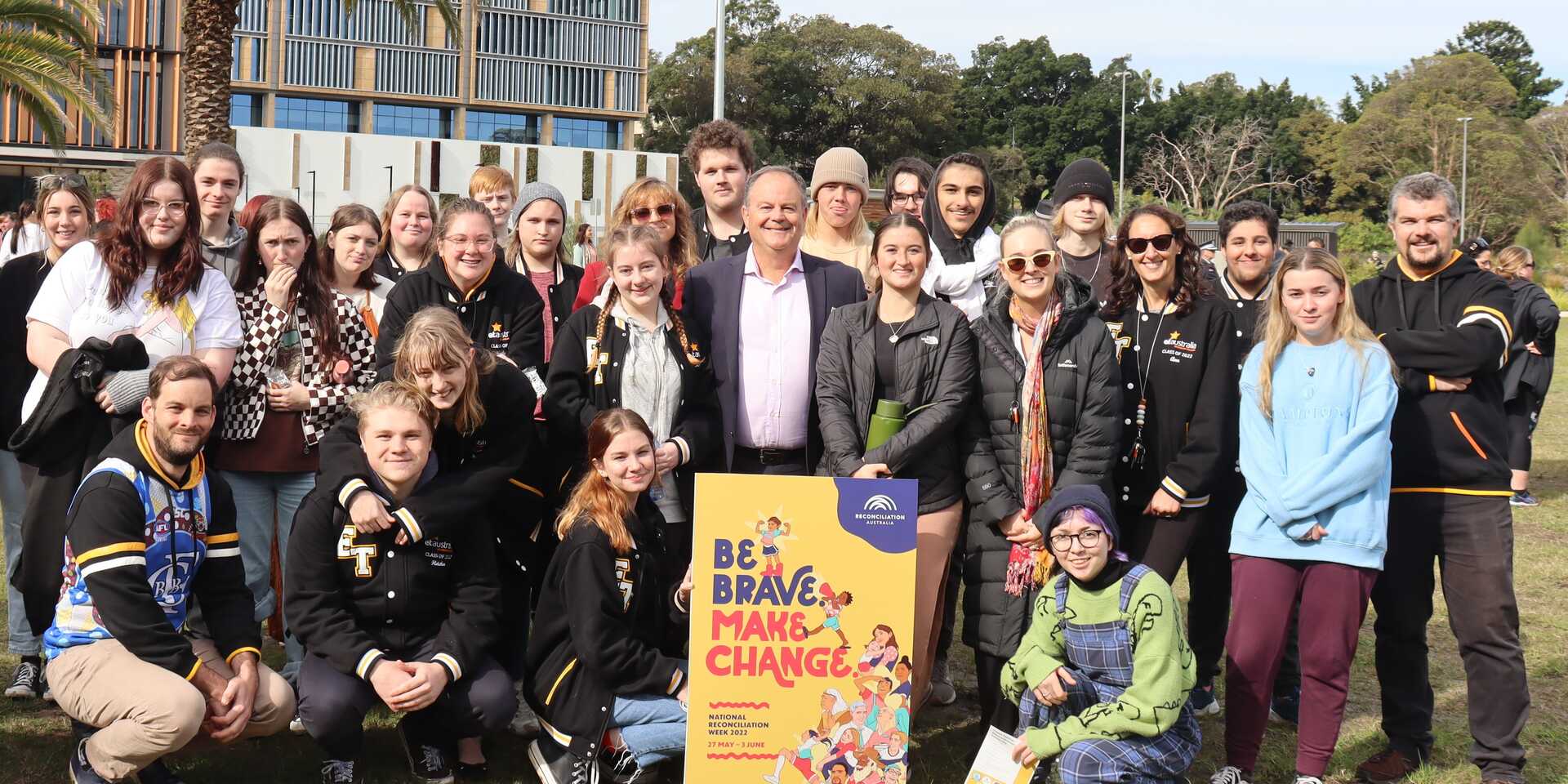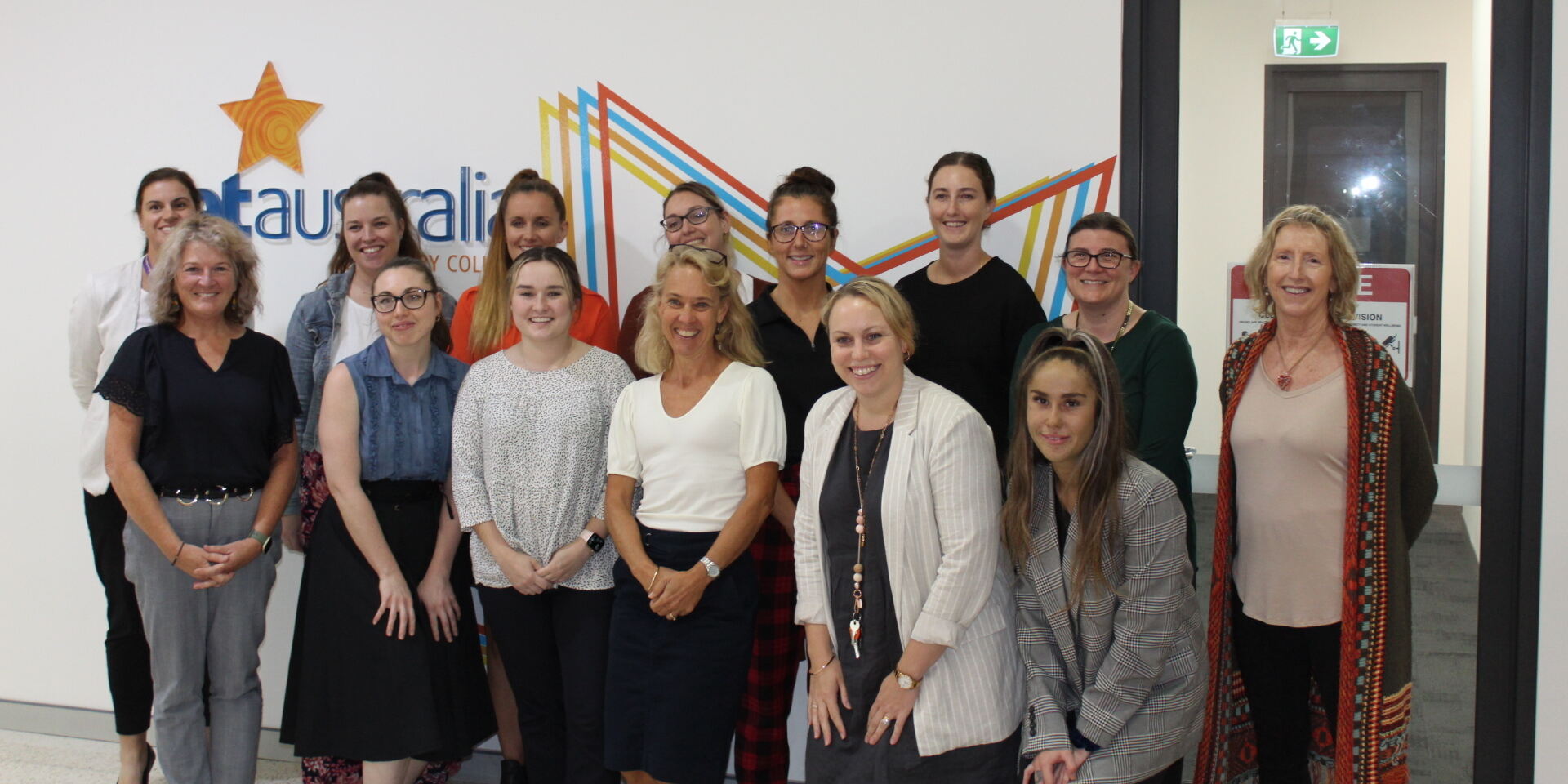 Employment Education and Training
Independent Secondary College NSW
Training College & Independent Secondary College Campuses NSW
Finding a career that makes you jump out of bed is easier than you'd think
Disability – CHC33015 Certificate III in Individual Support (Disability)
Aprillee Sanfilippo describes how she found a new career direction with Disability Support.
I had worked in corporate roles in manufacturing and public service for many years, but I never found my jobs inspiring. It was just work. As a community, I feel that we should change our mindset around work. Let's teach our children to set their hearts on a career that they will love every day, rather than just 'getting a job.'
After talking to my husband about a career change, a Facebook ad popped up about Disability Support. It reminded me immediately of Year 10 work experience when I worked with people with disabilities. I absolutely loved it. When I left school, I had no particular career direction, so I studied business administration, but I wish I had taken note of how I felt during work experience. That was obviously my calling!
I contacted ET Australia about the Certificate III in Individual Support (Disability). It was a course that could be completed in less than six months, which was very attractive compared to other new career courses that were much longer, such as early childhood teaching. I could continue to work part-time while studying, and due to the pandemic, the course fee was also subsidised.
As I hadn't studied in such a long time, I was quite nervous. My trainer was very understanding and supportive, bringing a lot of her own experience into her teaching. My family were a great support, and I wanted to set a good example to my children about perseverance and achieving a new career that I had set my heart upon. My daughter was studying for her HSC, so we studied together!
ET Australia arranged my work placement. I was enthusiastic about everything, and I think people were surprised by my eagerness. The clients made me laugh. Clients know when there's a new carer in their world, and they like to be a bit cheeky and test new people.
I love interpreting non-verbal interactions when people with disabilities speak with their eyes and gestures. It is so rewarding to understand them. To work in Disability Support, you need compassion and empathy. You also need good self-awareness in how you behave towards other people, so that you can adapt your behaviour to their different needs.
The training from ET Australia has served me well. Some key learnings were reinforced repeatedly during the course, and those points have stayed with me and help me every day. I also have the confidence to do what's right, having learned about Australian Standards during the course.
I treat my clients as though I am living in their body, thinking about their comfort and anticipating their needs. I consider how much water they have consumed today, how their personal hygiene is faring and how comfortable they are. For example, if I see a client about to go to an activity with a sock edging its way into their shoe, I stop them and sort it out. It's not enough to put a sock on someone, you need to treat that foot as if it's yours!
I love my work. I jump out of bed, excited for my day, thinking about who I'm going to see, and what we will do. I recommend that anybody who doesn't love their work should take a leap of faith. If we all aim to work in a career that we love, our community will be a happier place.
Are you ready to take the next step toward your future career?