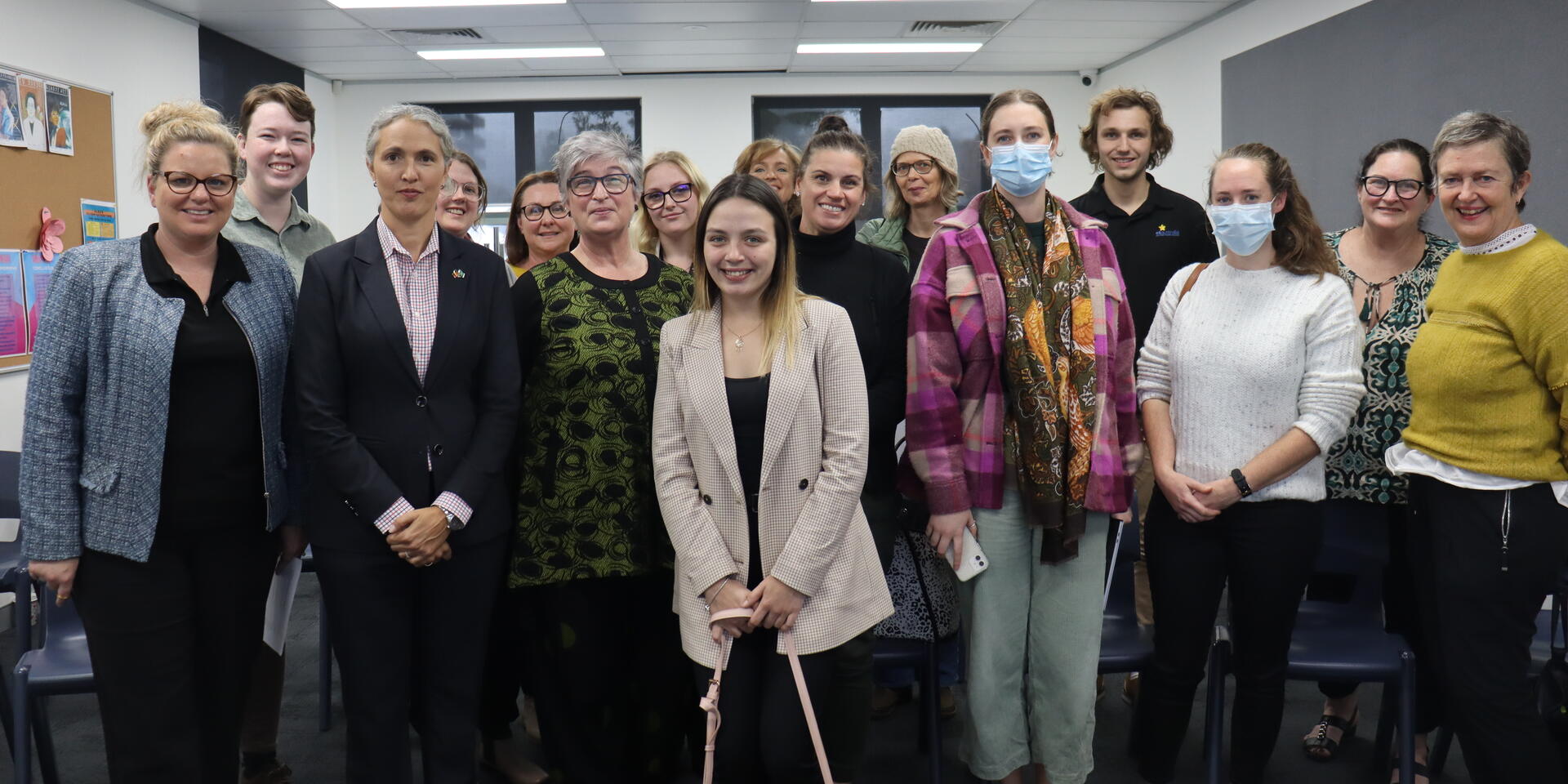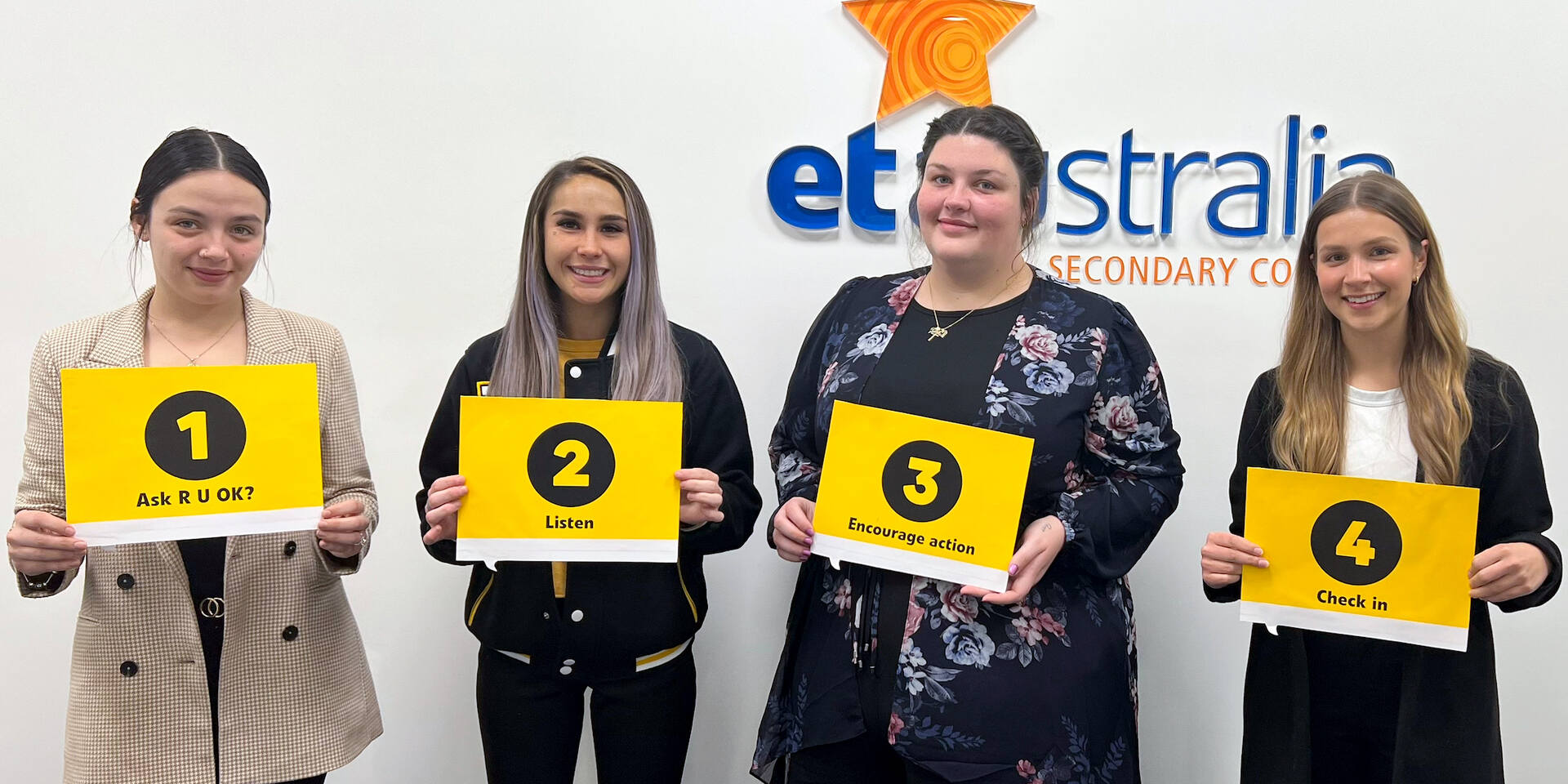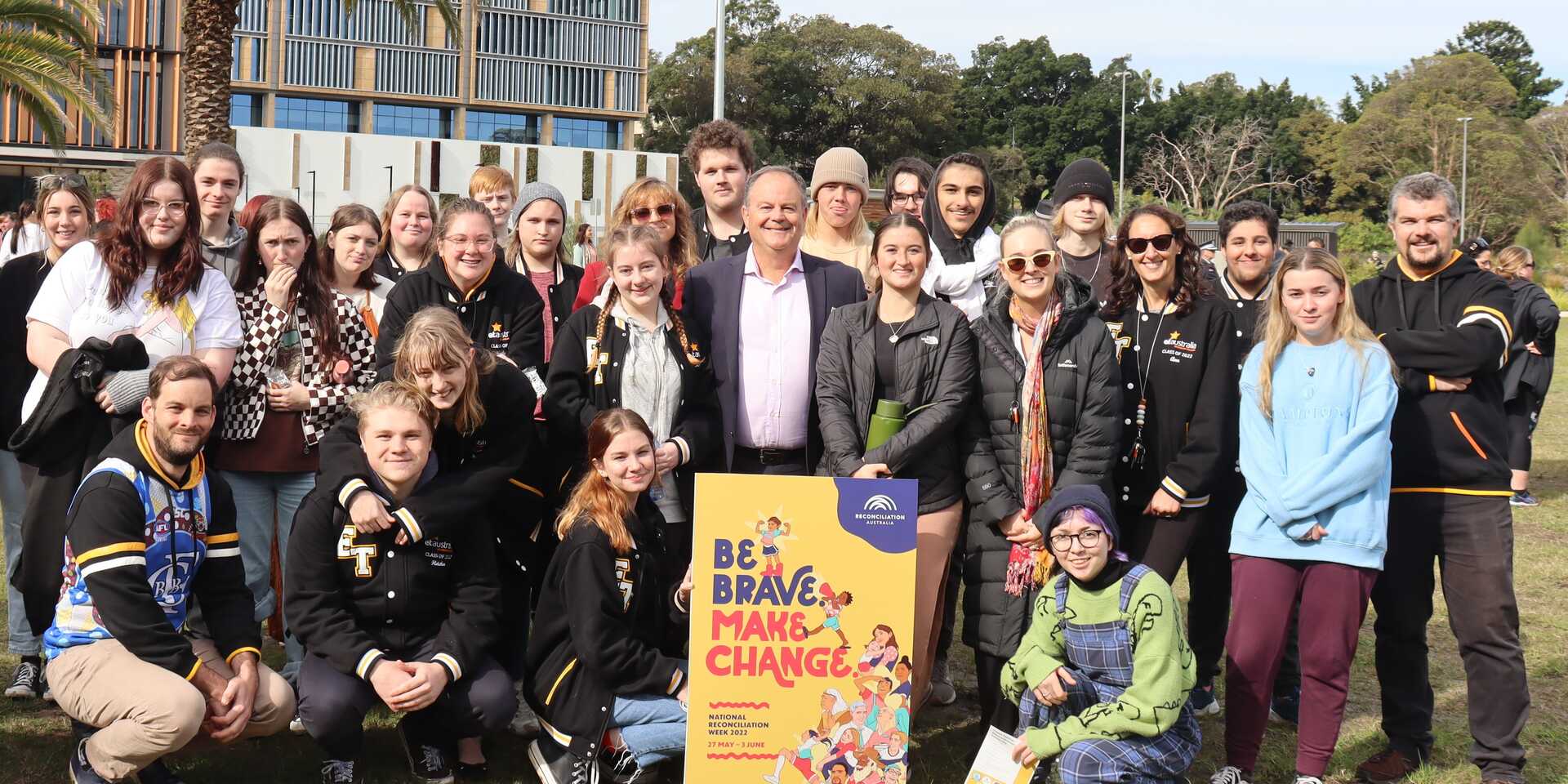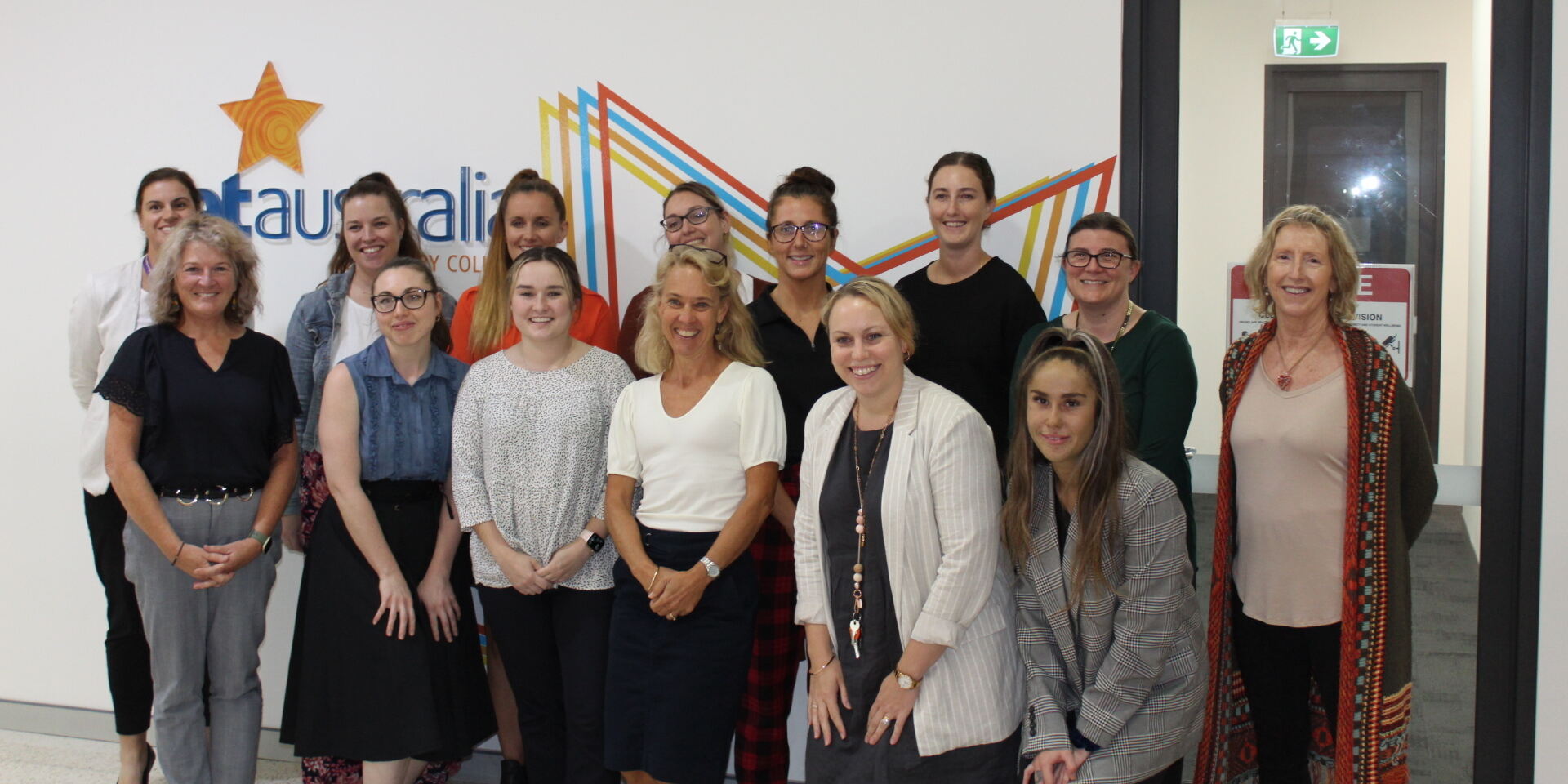 Employment Education and Training
Independent Secondary College NSW
Training College & Independent Secondary College Campuses NSW
A business course that fits into a busy life
Business - BSB30120 Certificate III in Business
Ebony Twentyman found the Certificate III in Business perfect for her busy life with a toddler and a job in hospitality.
I am currently working as a Team Leader at a fast-food outlet. Having a young son, my ambition is to move into a new career with more suitable hours and a more flexible working environment. Business administration appeals to me, so I enrolled in the Certificate III in Business course at ET Australia.
This course is perfect, fitting in with my busy life and current work hours. It was free for me to do, being fully subsidised by the NSW Government.
I wanted to learn in a classroom environment, not online, mainly because my computer skills were very poor. I found the prospect of using a computer, and particularly anything related to spreadsheets, quite overwhelming. Now I find lessons in Microsoft Excel exciting! I'm also proficient in Microsoft Word, Outlook and Teams.
As well as computer skills, the course teaches you about dealing with customers, overcoming difficult situations, delegating, policies and procedures and workplace health and safety. These are all real-world skills that will be so valuable in my future career. In fact, I'm using my new skills in my current workplace, and I feel more capable and efficient.
The other students were very friendly, and it was wonderful getting to know everybody. The trainers made learning fun and interesting. I found the course easy to follow and understand. Having a toddler threw some challenges with absences, but ET Australia was flexible with assignment extensions and advice.
I recently finished my course and will start looking for work. I will certainly look forward to having a less physical job, as I'm currently on my feet for eight hours and working shifts. Business administration exists in every company, so I feel that it is a stable career with lots of opportunities.
If you want to learn new skills and open doors to a new career, I highly recommend ET Australia and their Certificate III in Business.
Are you ready to take the next step toward your future career?