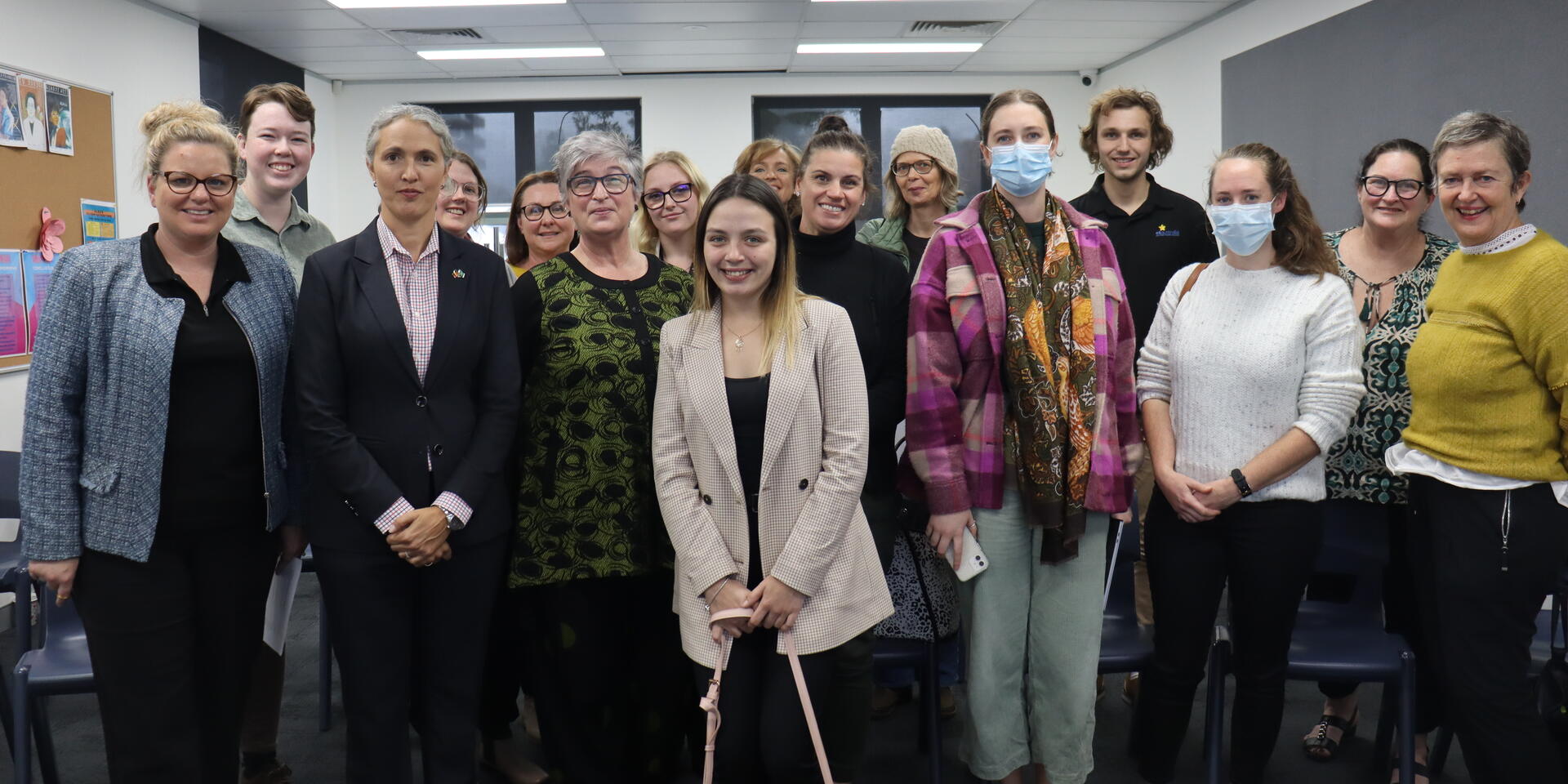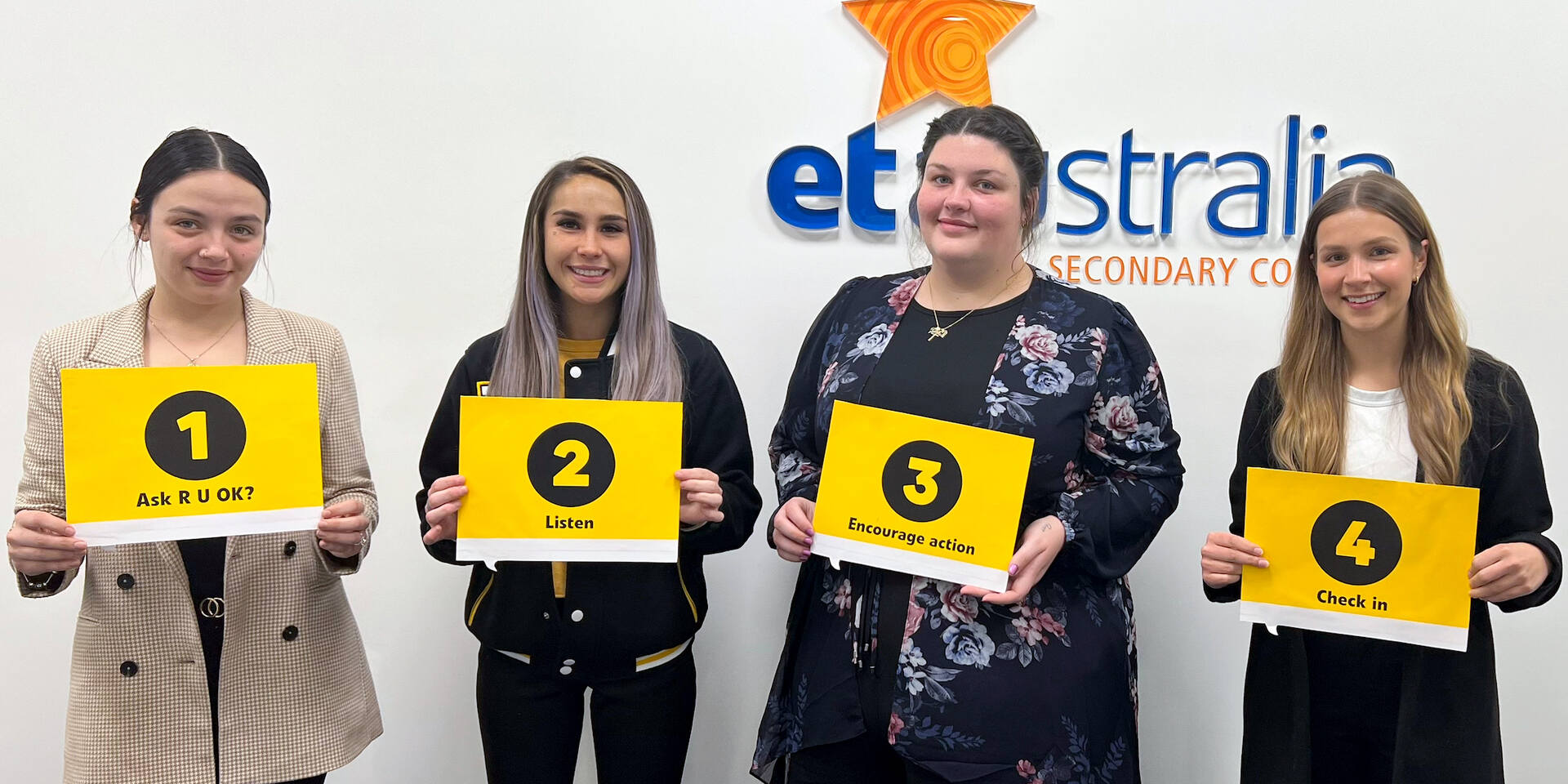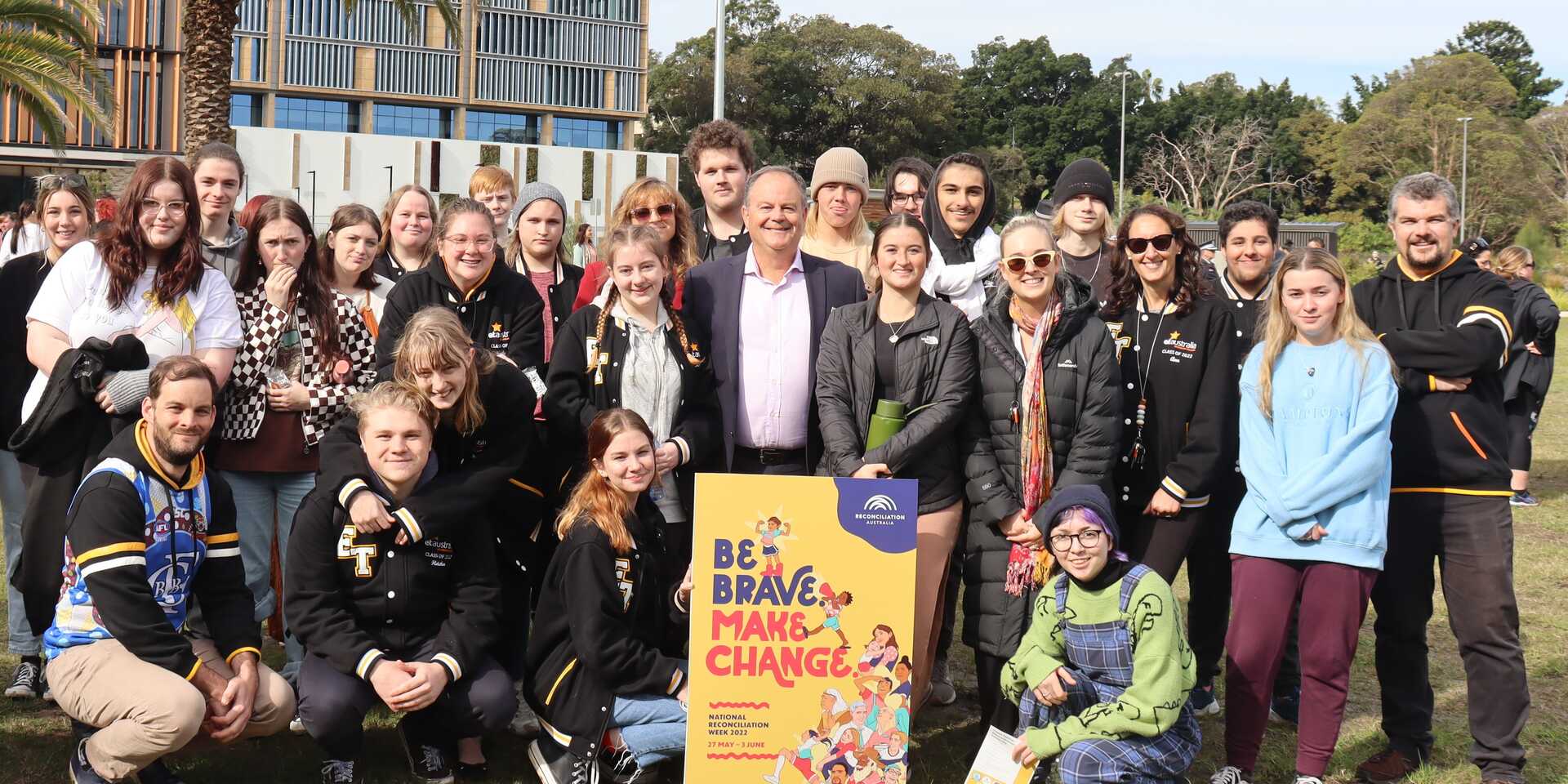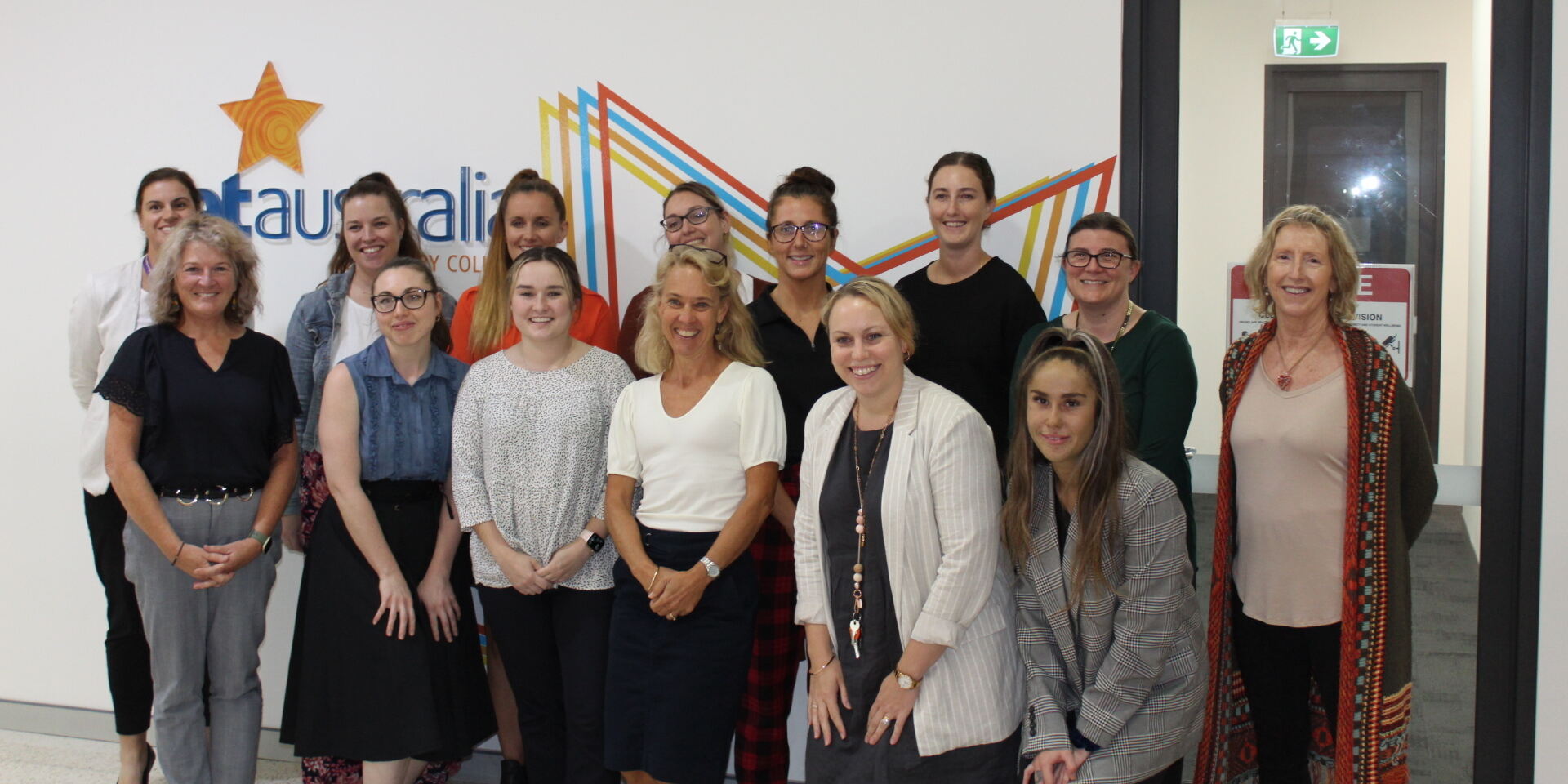 Employment Education and Training
Independent Secondary College NSW
Training College & Independent Secondary College Campuses NSW
A career in business offers so much variety
Business - BSB30120 Certificate III in Business
Brooke Woods shares her experience of returning to the business world.
I spent three years working in a take-away shop until a knee injury made it difficult to work on my feet all day. I had previous experience in administration, reception, and customer service, but I knew I would have better job prospects if I refreshed my skills. A formal business qualification seemed to offer the best opportunity for different jobs and career progression.
My son is a student at ET Australia Secondary College, so I was already following them on Facebook and aware of the Training College. My son is excelling there, so I was confident about the quality of teaching and support.
After attending an information session about the Certificate III in Business, I was keen and enrolled straight away. The small group learning environment suited me better than a TAFE course. I felt that my teacher was very supportive and interested in my development. I also qualified for free training under the NSW Government Smart & Skilled Program, which was a bonus.
I was so grateful for ET Australia's employment contacts. I secured a wonderful job at an Architecture and Structural Engineering firm in Gosford. My work is varied and includes reception and administration work. In the mornings, I answer emails and pass correspondence on to the right person. Each day is different, and work may include fee submissions, tax invoices and bills. Some tasks are routine such as scanning, filing and answering the phone, but I have learned many new skills, including using CAD (Computer Aided Design).
If you have good listening and communication skills, patience and time management, this is a great career. You do need some basic computer knowledge and be open to learning on the job. I've been in my part-time role for around 12 months. I love it, and I'm also hoping to obtain extra work in hospital or healthcare administration. My employer is very supportive of this. That is another great thing about a business career. Employers are flexible and encouraging, and there are so many opportunities to learn and grow. I would encourage anybody to give it a go!
Are you ready to take the next step toward your future career?