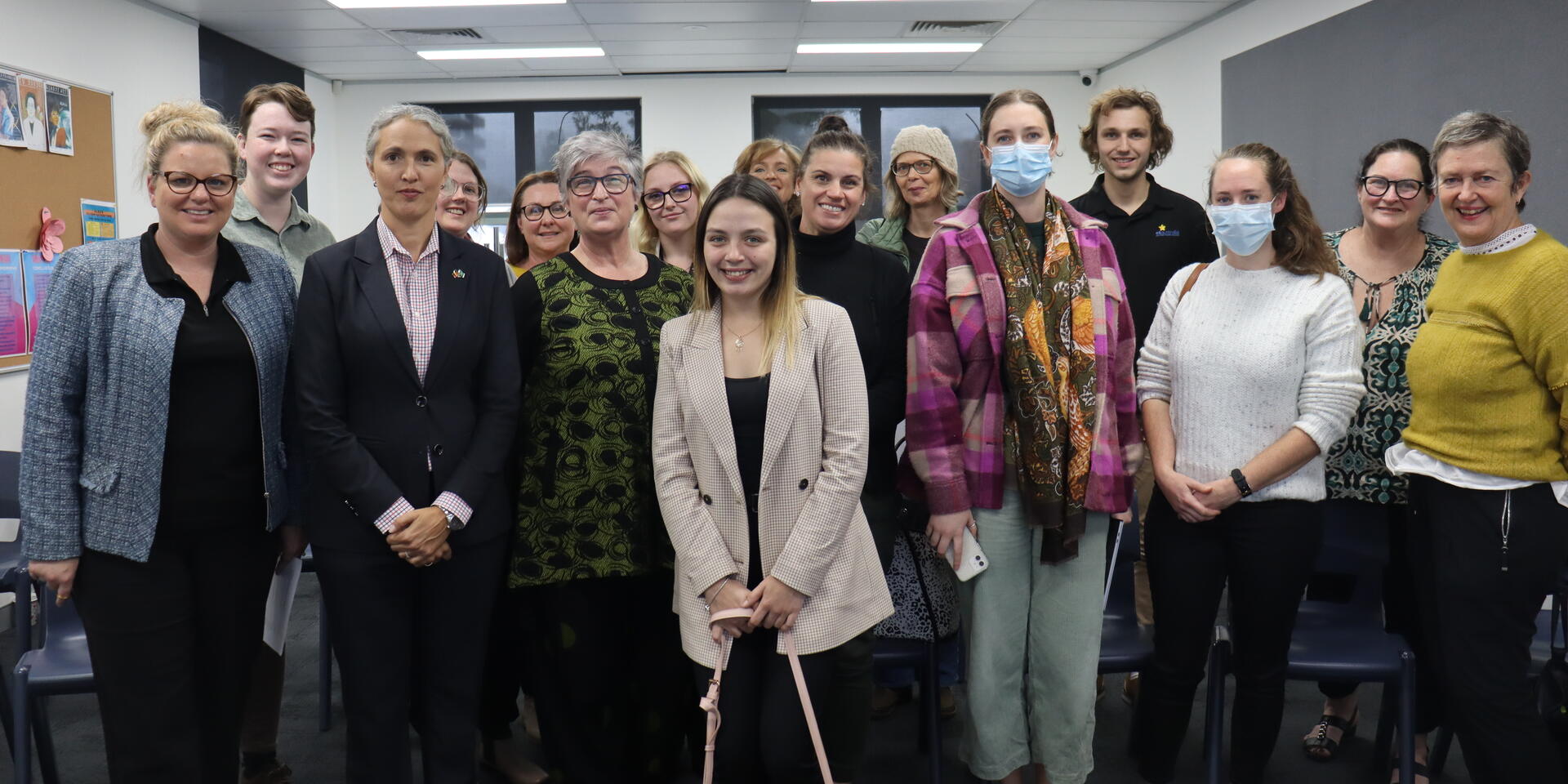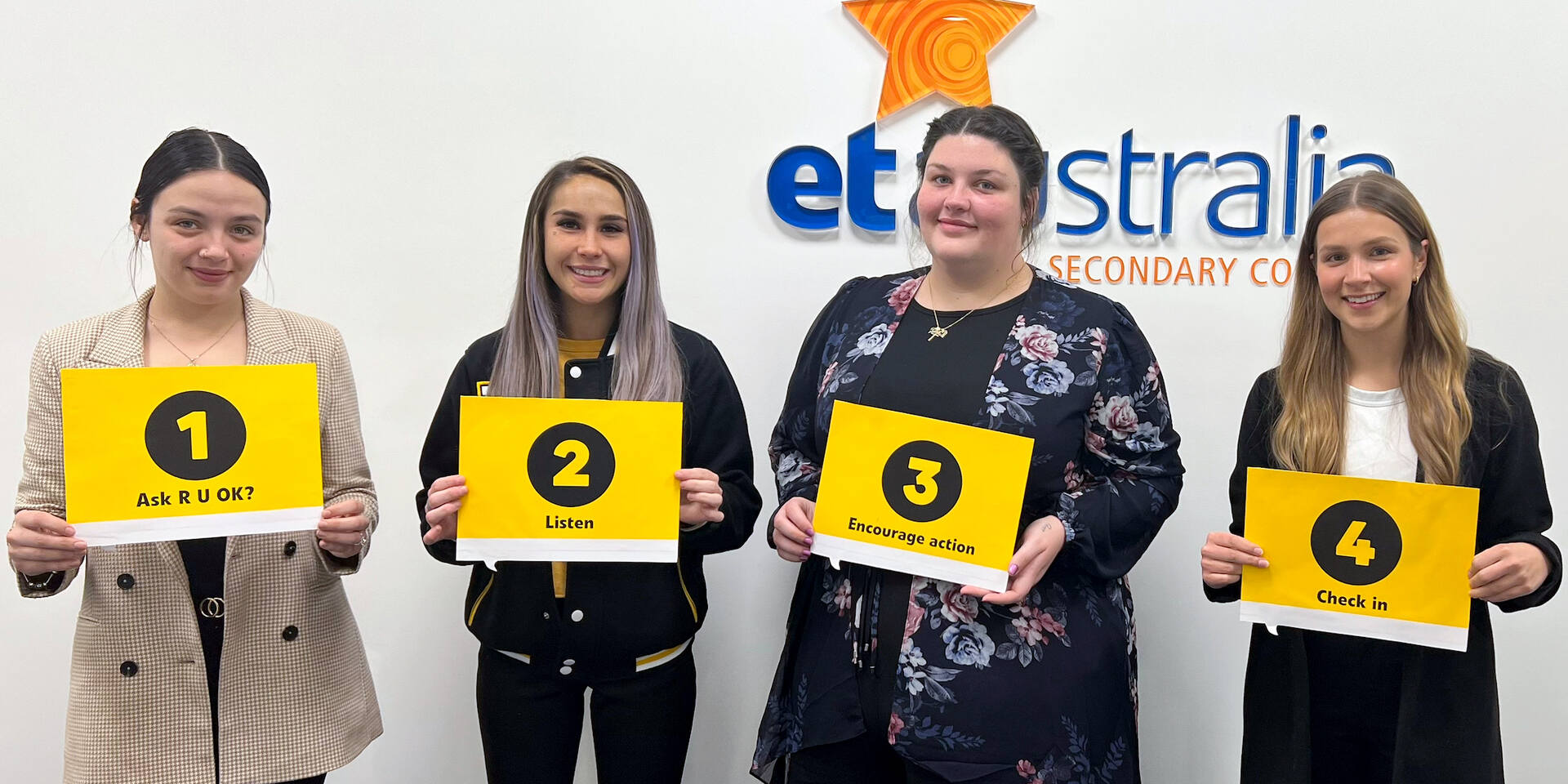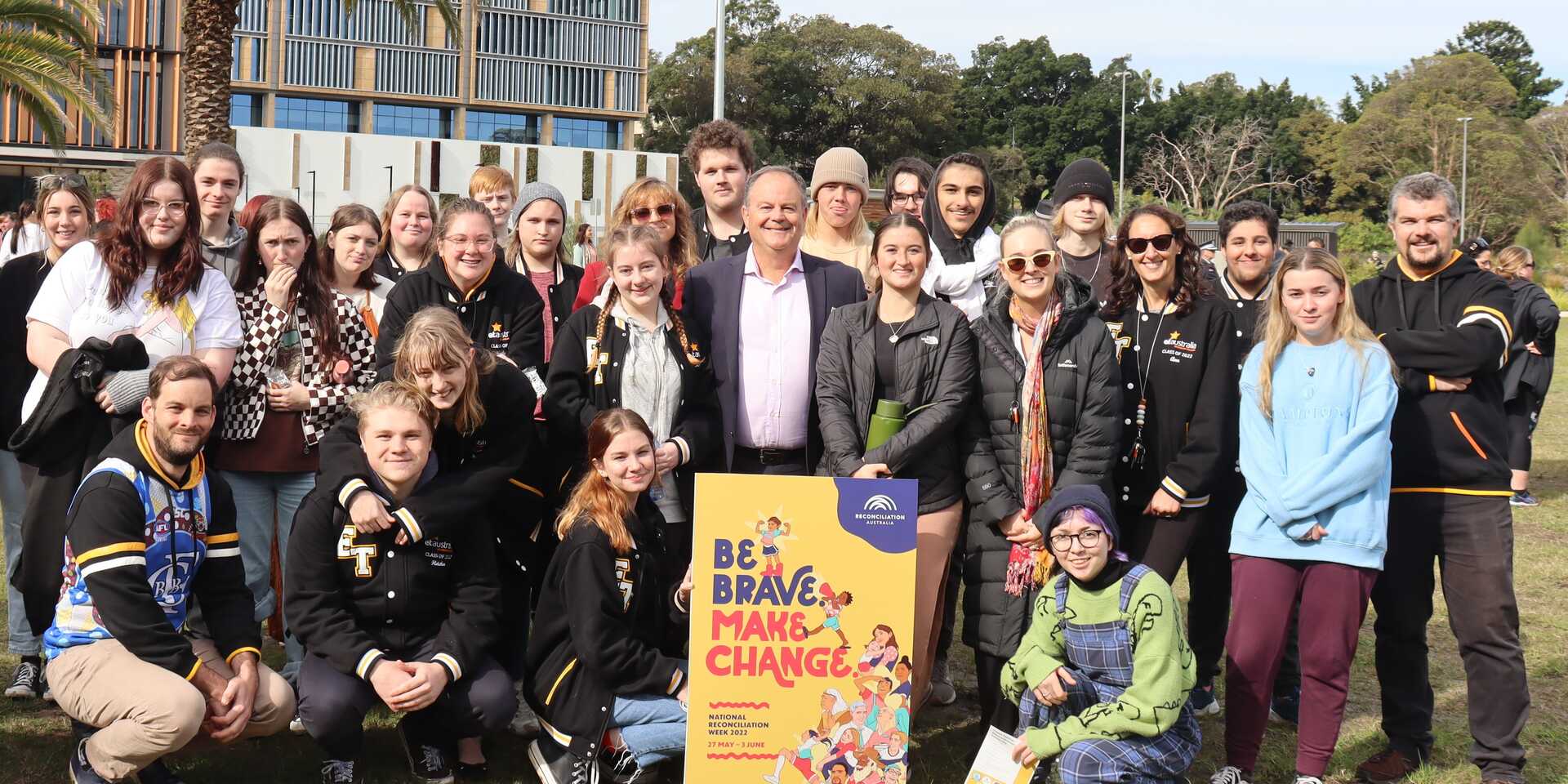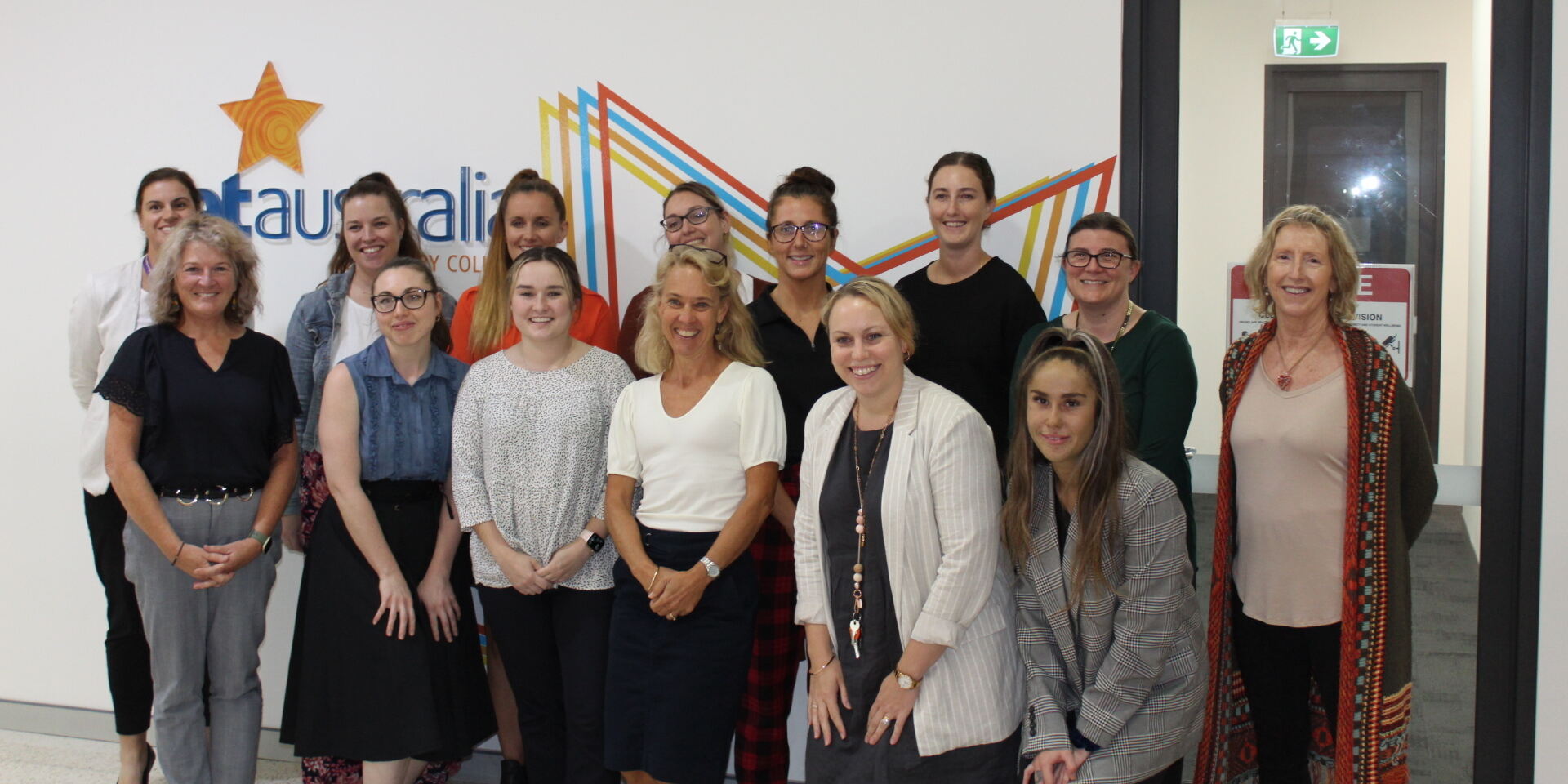 Employment Education and Training
Independent Secondary College NSW
Training College & Independent Secondary College Campuses NSW
Never too old for a new career
Aged Care – CHC33015 Certificate III in Individual Support (Ageing)
Mary Farrell started training for a new career at 58 years old and has never looked back!
When the pandemic started, I returned to Australia from Vanuatu. At 58 years old, I needed some new skills if I was going to find interesting work. I had seen ET Australia on Facebook, so I enrolled into the Certificate III in Business course. There was a real mix of old and young people in the class, with different backgrounds and skill levels. The trainer made sure the course catered to us all, and I couldn't believe how much my computer and writing skills improved in a short period of time.
Thanks to ET Australia, I was offered a job contract within a government department, and it was such a good opportunity that I didn't finish the business course. 'Go for it' is my approach to life! When the second wave of the pandemic hit, I could no longer work in that role, so it was a great time to start learning again! I felt that the Aged Care sector would offer reliable, solid work regardless of what the future had in store.
I studied the Certificate III in Individual Support (Ageing). Again, there was a very diverse group of students. We bonded over our love of the course and care work. In fact, we still get together socially once a month. As part of the course, I did a work placement at Adelene Retirement Village, which led to a job offer. After a while, I put my hand up to become the Activities Officer. My job is now a mix of care and leisure and lifestyle organisation. Sometimes, I also cover reception, which I can only do because of the skills I gained from the ET Australia business course.
My typical day starts with greeting all the residents. I often play some music to brighten their day. If there are any residents in isolation, I'll don PPE and go in for a chat, taking them magazines and food treats. After that, I make sure my residents are showered and are assisted with their meals according to their dietary requirements. I arrange the more active leisure events for the mornings, such as fishing or ten pin bowling. In the afternoons, I focus on brain games such as bingo and quizzes. We all have so much fun, and I love seeing their smiling and happy faces.
I believe in the saying 'Use it or lose it.' I take that attitude into work, always looking for opportunities to entertain and enrich the lives of the residents. I treat everyone as an individual, seeking out their strengths and encouraging them. If there is an activity that they love, I look for new ways to keep it going.
Working in the Aged Care sector is about human connection and trust. You need to be understanding, empathetic and person-centred. While some of this may come naturally, you also learn these skills throughout the ET Australia course, as well as skills to help people with different needs, such as dementia.
After starting my first course with ET Australia simply to improve my computer and writing ability, I am so thrilled with how my new career has taken off. I wouldn't change it for the world. My experience has given me more confidence, a love of learning and a real 'can-do' attitude. I want to undertake a Certificate IV next.
ET Australia was fantastic from the beginning. The lovely office staff helped me so much in the early days when my computer skills were almost non-existent. The trainers are all just wonderful. If you are mature aged, and you're looking for a new career, I say, 'Don't be afraid. Go for it!'. You're never too old for a new career!
Are you ready to take the next step toward your future career?