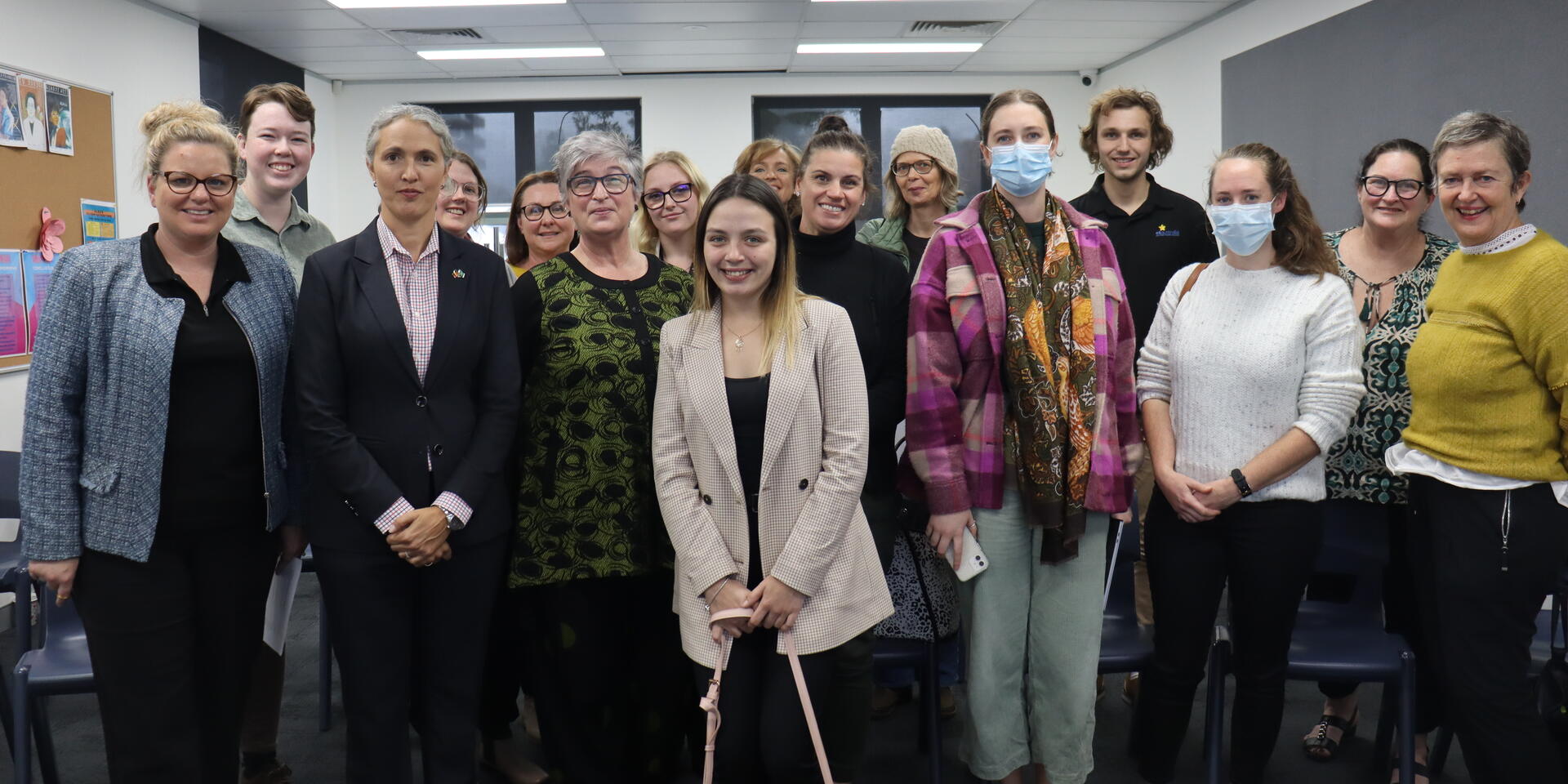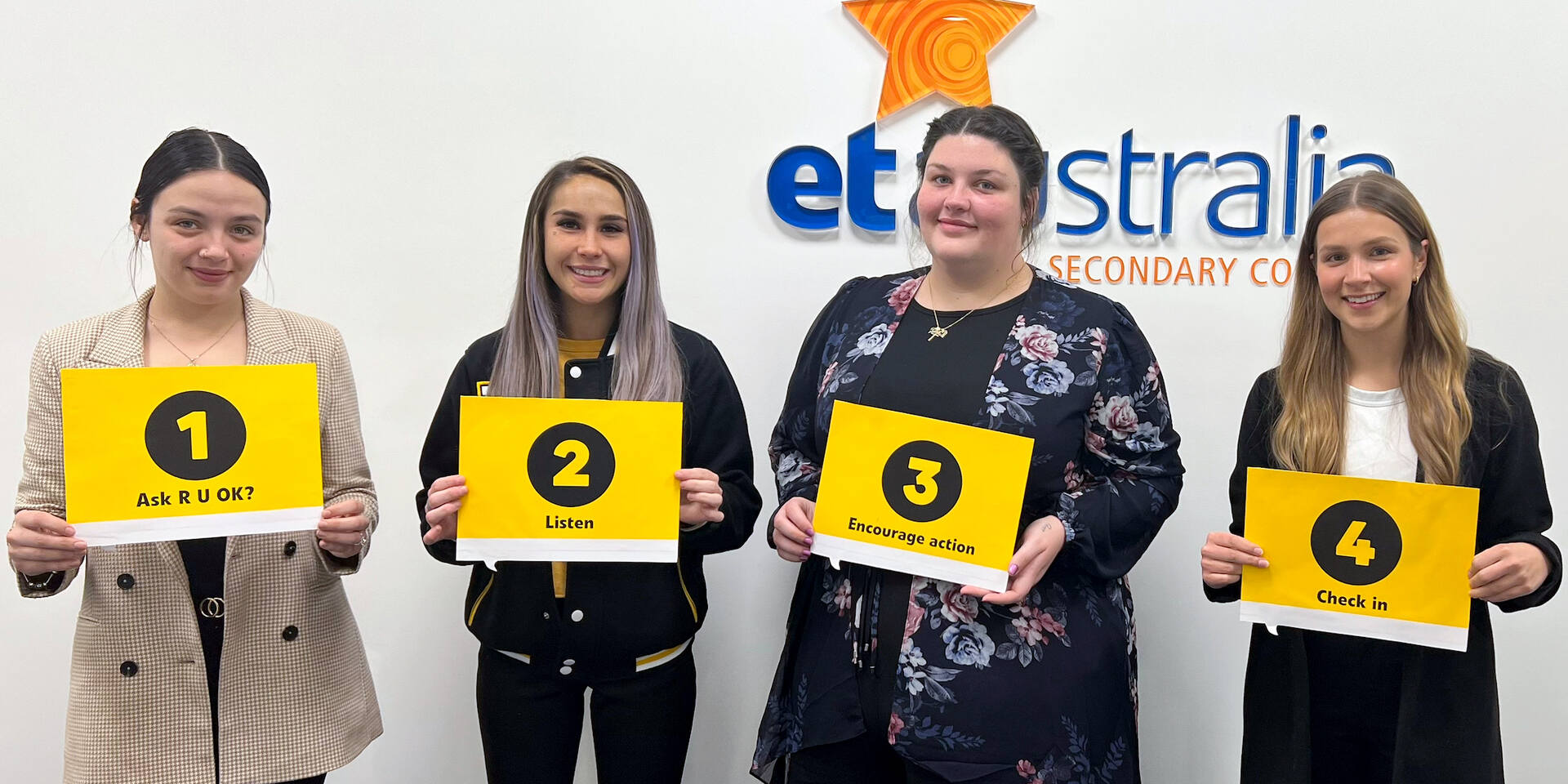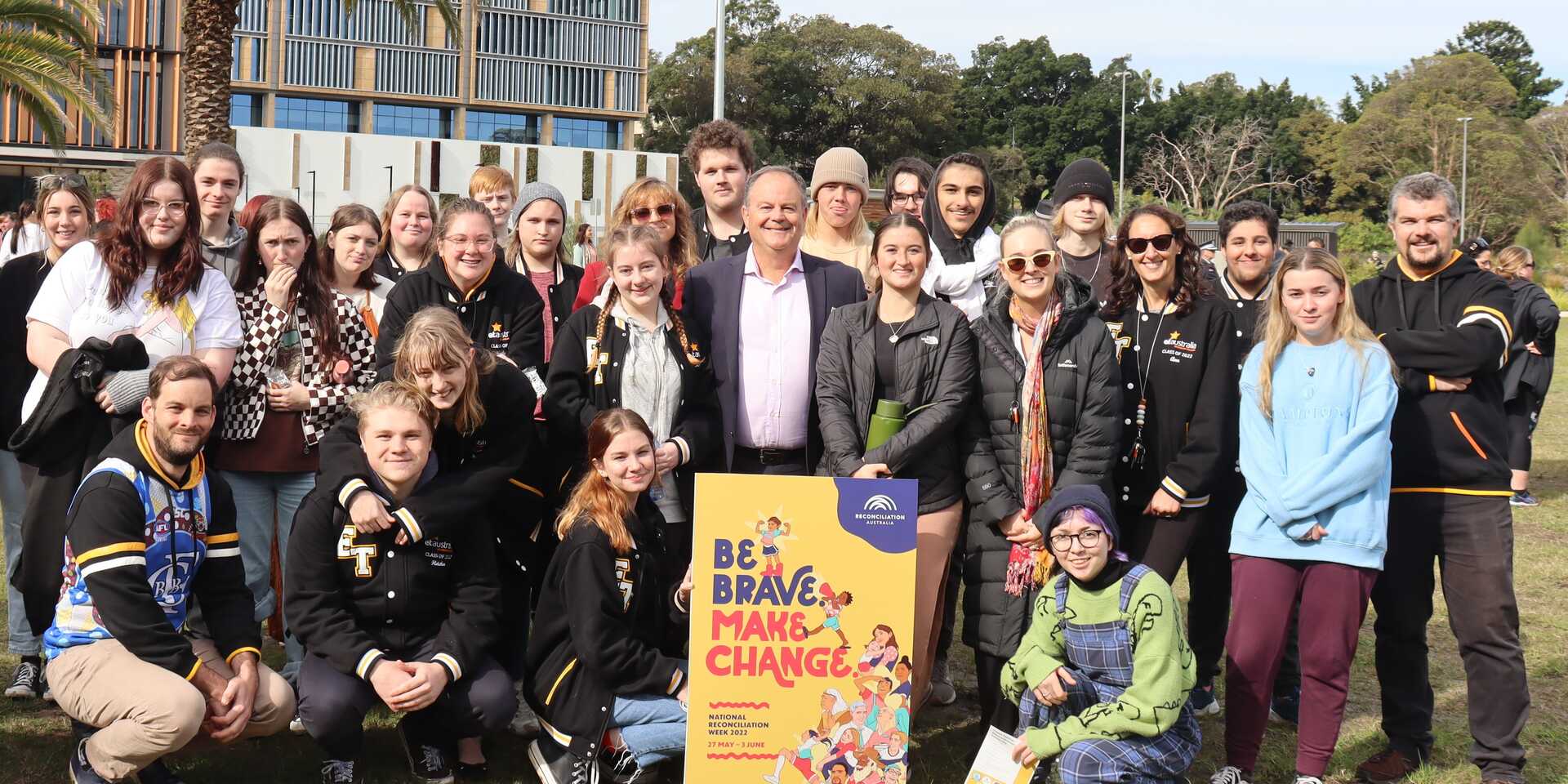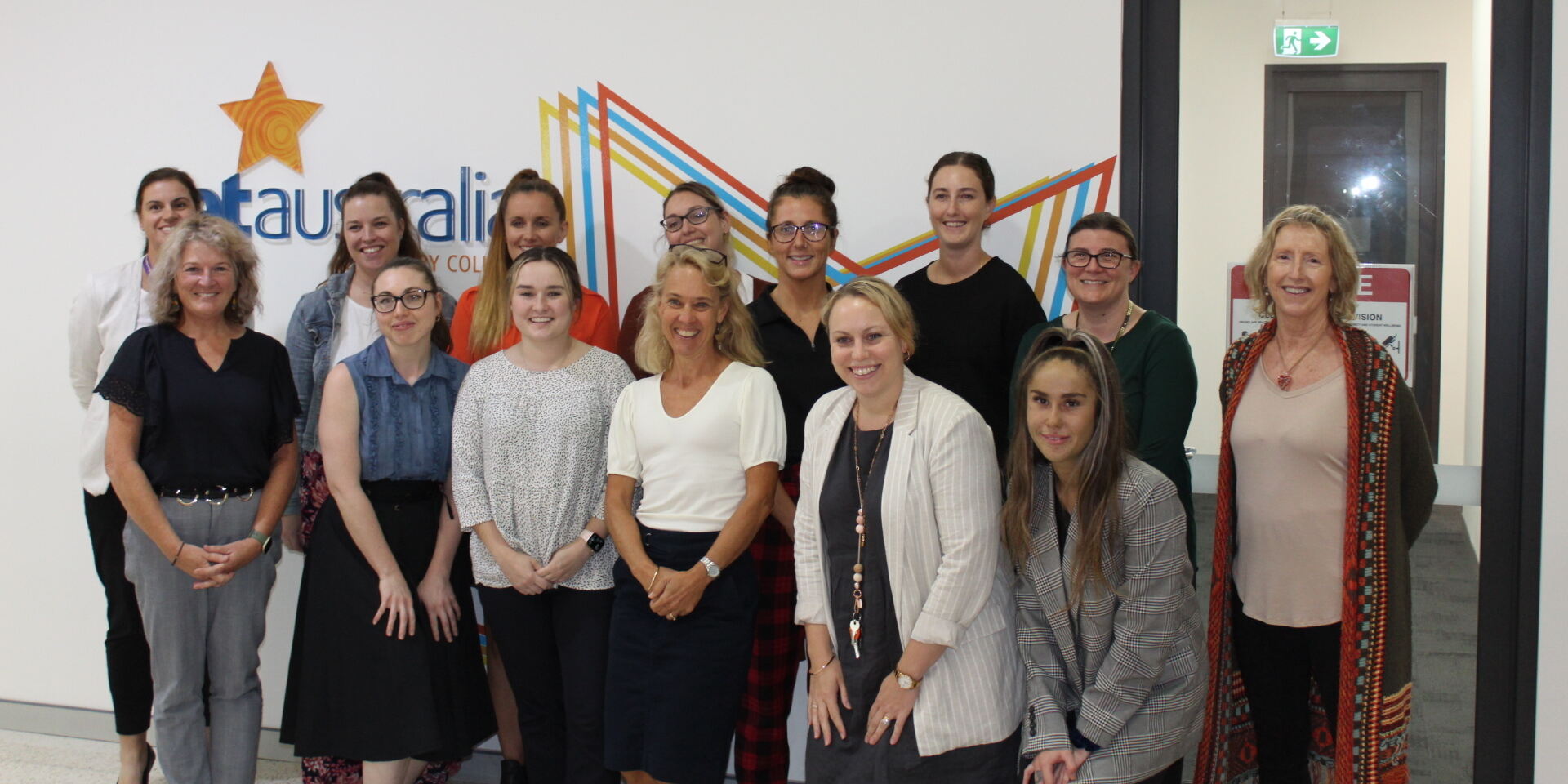 Employment Education and Training
Independent Secondary College NSW
Training College & Independent Secondary College Campuses NSW
Making a difference with a career in Aged Care and Disability Support
Aged Care – CHC33015 Certificate III in Individual Support (Ageing)
Kellie Cantwell found her career passion helping people to live their best life.
I had worked in both administration and retail for many years. When the pandemic hit, retail was not a nice place to be, so I started thinking about a career change. My mum had broken both hips within a short space of time, and I felt that the doctors had given up on her because of her age and health situation. She was transferred to an Aged Care facility, and everything changed. The atmosphere was lovely, and there was positivity and hope about her future. My mum recovered, and she has been living at home now for a year! That experience made me consider Aged Care as a career option.
ET Australia came up on my Facebook, so I looked into their CHC33015 Certificate III in Individual Support (Ageing). They replied to my online enquiry straight away. All my questions were answered, and they asked me some further questions to make sure the course would be right for me. It was only three weeks until the start of the program, so I quit my job and went for it! The course was also free as it was fully subsidised by the NSW Government, which was another benefit.
Our trainer was fantastic. She had worked in the industry for a long time, so she gave us a lot of insight into the work. ET Australia arranged work placement, and the trainer came to assist us and give us advice while we were on the job. That really helped with our confidence. My placement was in a lovely environment. I remember listening to the experienced carers tucking the residents into bed at night and telling them that they loved them. It was beautiful.
My daughter works in the Disability sector, and I knew that I could use the skills from my Aged Care course for Disability Support work. I am very motivated by giving people hope, and I felt that working in Disability Support would give me great scope to help people achieve personal goals. I also like the diversity because you can be supporting people who go to work and have hobbies or people who are non-verbal and require PEG feeding. There is a great range of individuality. I do shift work, so I don't have a typical day or night. I care for people at all stages of their life and with all the different needs that they have.
To provide individual support, you need to be patient and caring. You should be motivated to help people live their best life with the abilities they have whether they are elderly or disabled.
I would encourage anybody thinking about Aged Care or Disability Support work to have a go.
Once you are qualified, many other opportunities become possible, such as studying further to become a registered nurse. If you are considering a career change, do the Certificate III course. You can always return to your previous career if it's not for you, but at least you followed your passion.
Are you ready to take the next step toward your future career?