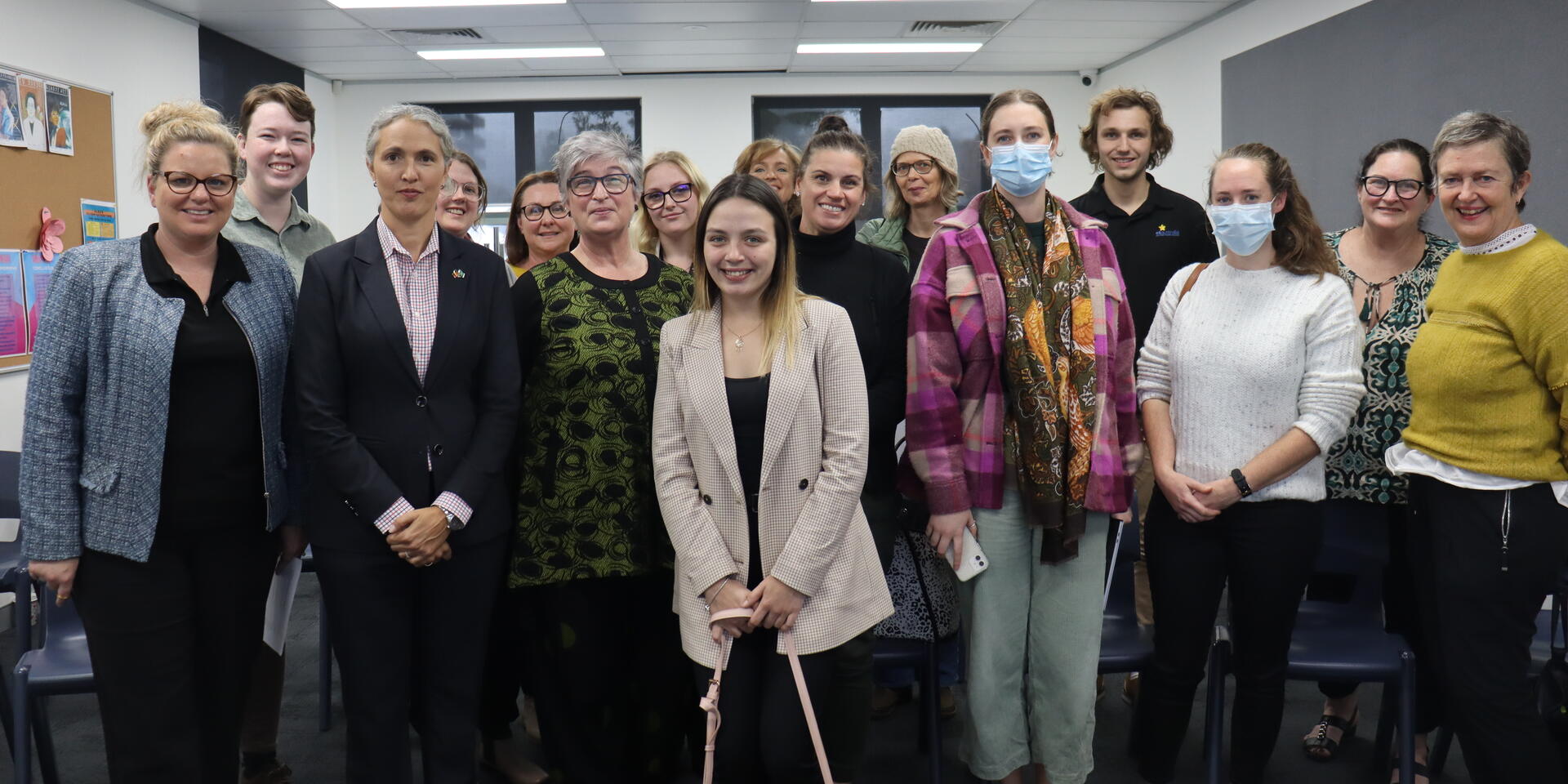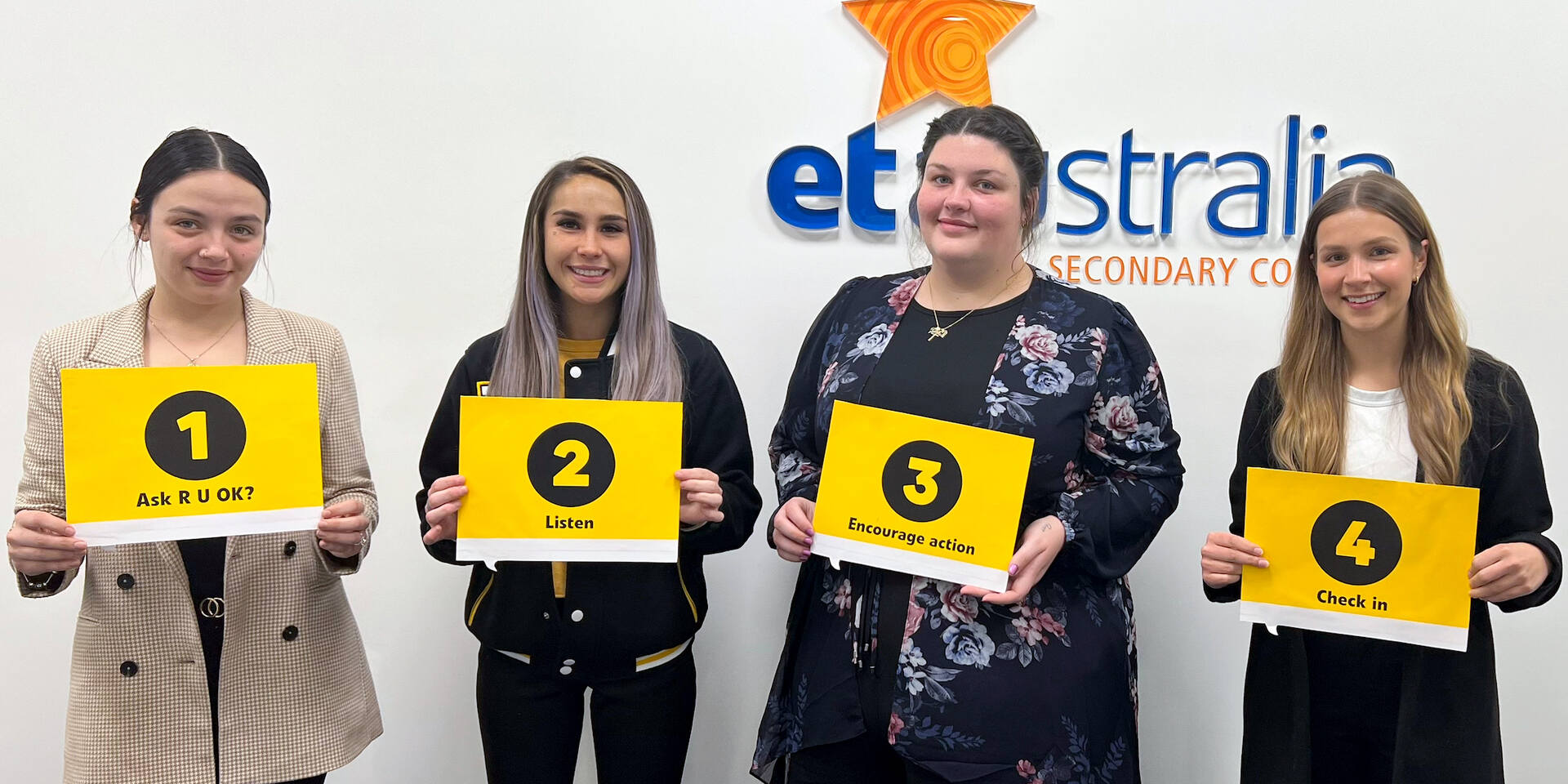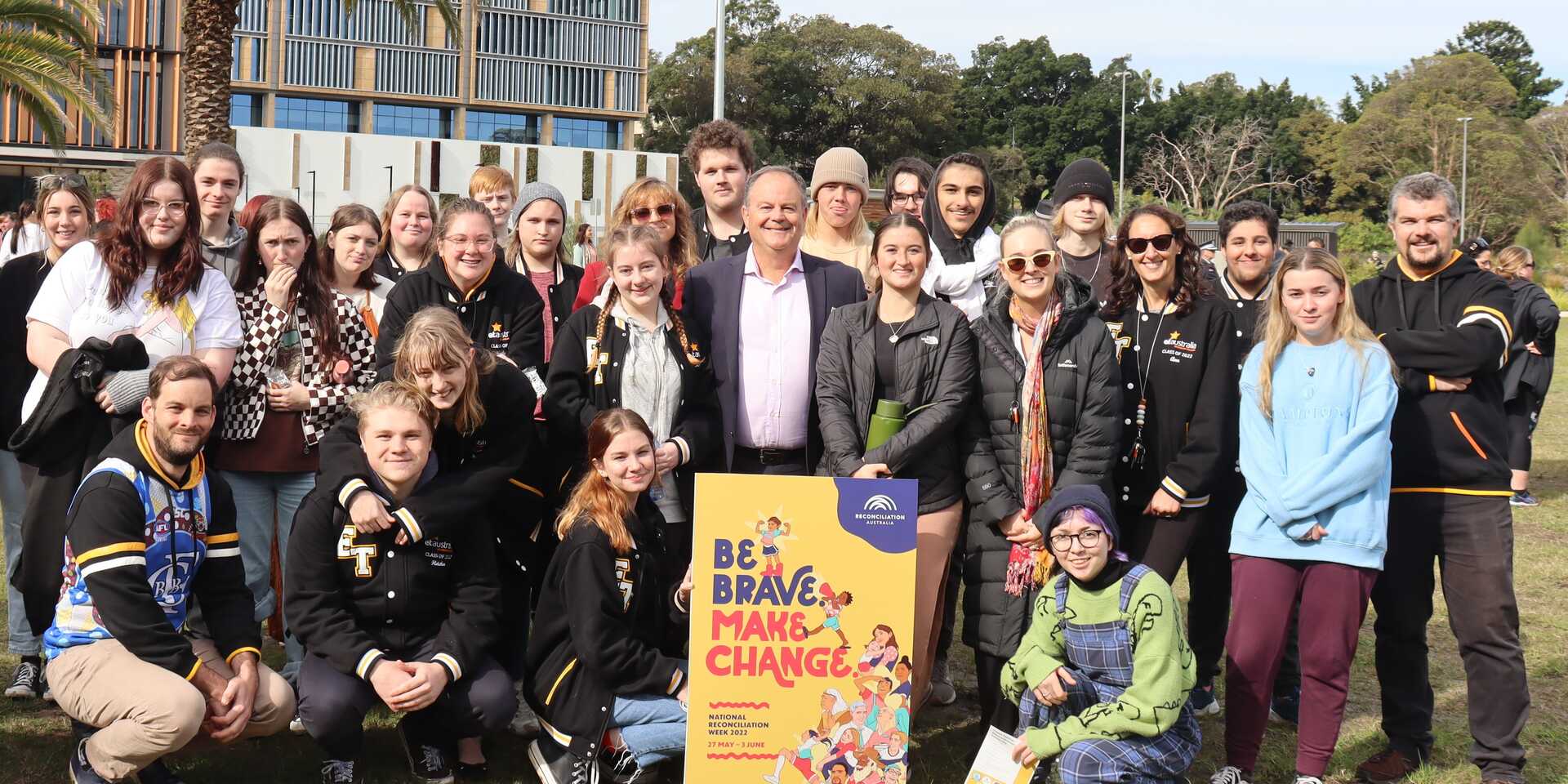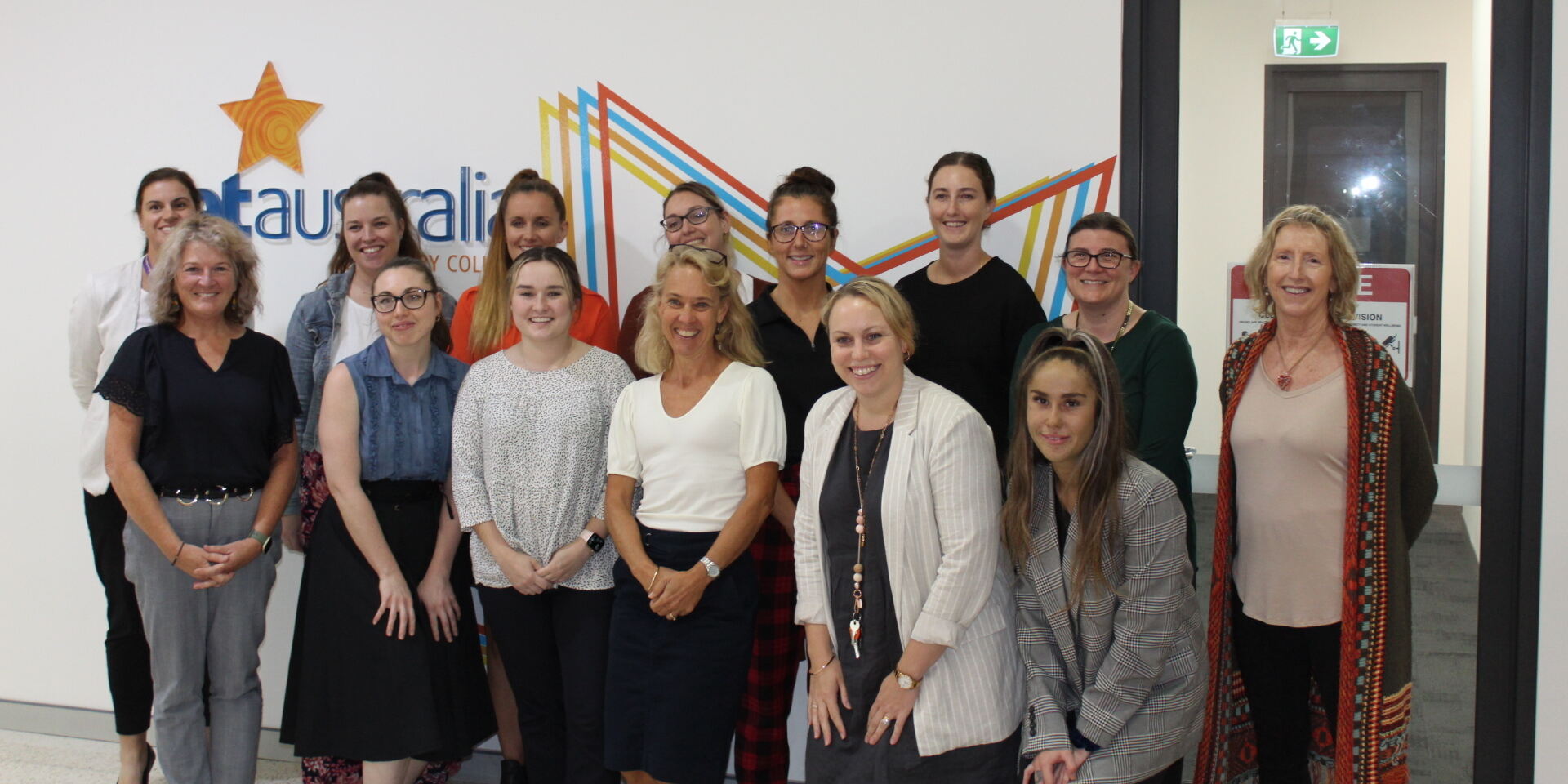 Employment Education and Training
Independent Secondary College NSW
Training College & Independent Secondary College Campuses NSW
Work in aged care and disability support inspired single mum
Aged Care – CHC33015 Certificate III in Individual Support (Ageing)
Danielle Wise shares her story about studying as a single mother and finding a new career.
I was a stay-at-home single mum wanting to enter the workforce. Most of my family worked in the Aged Care sector, so it seemed the natural career choice for me. I enrolled in the Certificate III in Individual Support (Ageing) course at TAFE, but it was really hard juggling my studies and my daughter's day-care. I tried TAFE twice, but I gave up each time.
When I discovered that ET Australia had on-site day-care, I decided to study again. It made so much difference to our daily schedule and my peace of mind, knowing that she was safe in the same building as me.
The trainer at ET Australia had worked in Aged Care. It was noticeable that she wasn't just teaching her way through a syllabus. She was very driven and focused on making sure we learned about the work, giving us lots of real-world examples. She also recognised that we all had different ways of learning, and she adapted the teaching to suit us. I felt important, not like a number.
Interestingly, one of my friends applied for the same Certificate III course. ET Australia has a screening process, and the trainer felt that a shorter course would be more appropriate for my friend's first study experience. She now works in Home Care, and she can build on her qualification towards a Certificate III. She is very pleased that ET Australia gave her that opportunity.
ET Australia arranged my course placement in an Aged Care facility, and I started working at the same place after my studies. Later, I decided that I wanted to work in a role where I could offer more one-on-one support. I applied for work in Disability Support and was successful. I now work with children in a respite home and adults in a residential facility.
To work in Disability Support, you need to have patience and confidence. You have to be strong- minded and stay cheerful, remembering that people with disabilities may not have the social skills to be polite. It is very rewarding to encourage them to achieve things that they thought they couldn't do.
I don't really have a typical day. I might be making meals, assisting clients with their medication, taking children to and from school, taking adults to a day program or helping people get dressed. Disability Support is more about the relationships than the tasks. I love being a support and a friend to people with a disability. I value their human individuality without treating them as if they are different. I have time to listen to their stories and appreciate that every day, they are creating their own memories and enjoying life.
I now have the confidence to reach for my goals. At the moment, I am happy with my job and where I have landed.
Are you ready to take the next step toward your future career?