Have you ever tried to talk to a teenager about the options available to them once they leave school? If so, you'll know how difficult it is to get your own head around all the different pathways.
So what do you do?
Many people have found success by seeking outside help. But there are a few things you can do to get the ball rolling yourself and to ensure your teenager has an understanding of what they want to do and what they are capable of doing. Having valuable career conversations with your teenager will mean when third parties do become involved they will know what it is they would like to do minimising the possibility of them being encouraged to do something they have no interest in.
This post will tell you what you need to know to make sure you can provide the best career advice to help your teenager make suitable career decisions that will set them up for success.
Talking Career Choices With Your Child
If you're looking for a how-to guide, you probably won't find one, what you can do though when talking career choices with your teenager is these things:
Be positive about their ideas and opportunities for finding a satisfying career path
Consider together your teenager's strengths and abilities
Help identify your teenager's interest, hopes and visions
Discuss any ideas they have about work or study
Find out more together, do your research jump online and visit websites of your local schools, universities, registered training organisations, apprenticeship centres, job active providers and so on.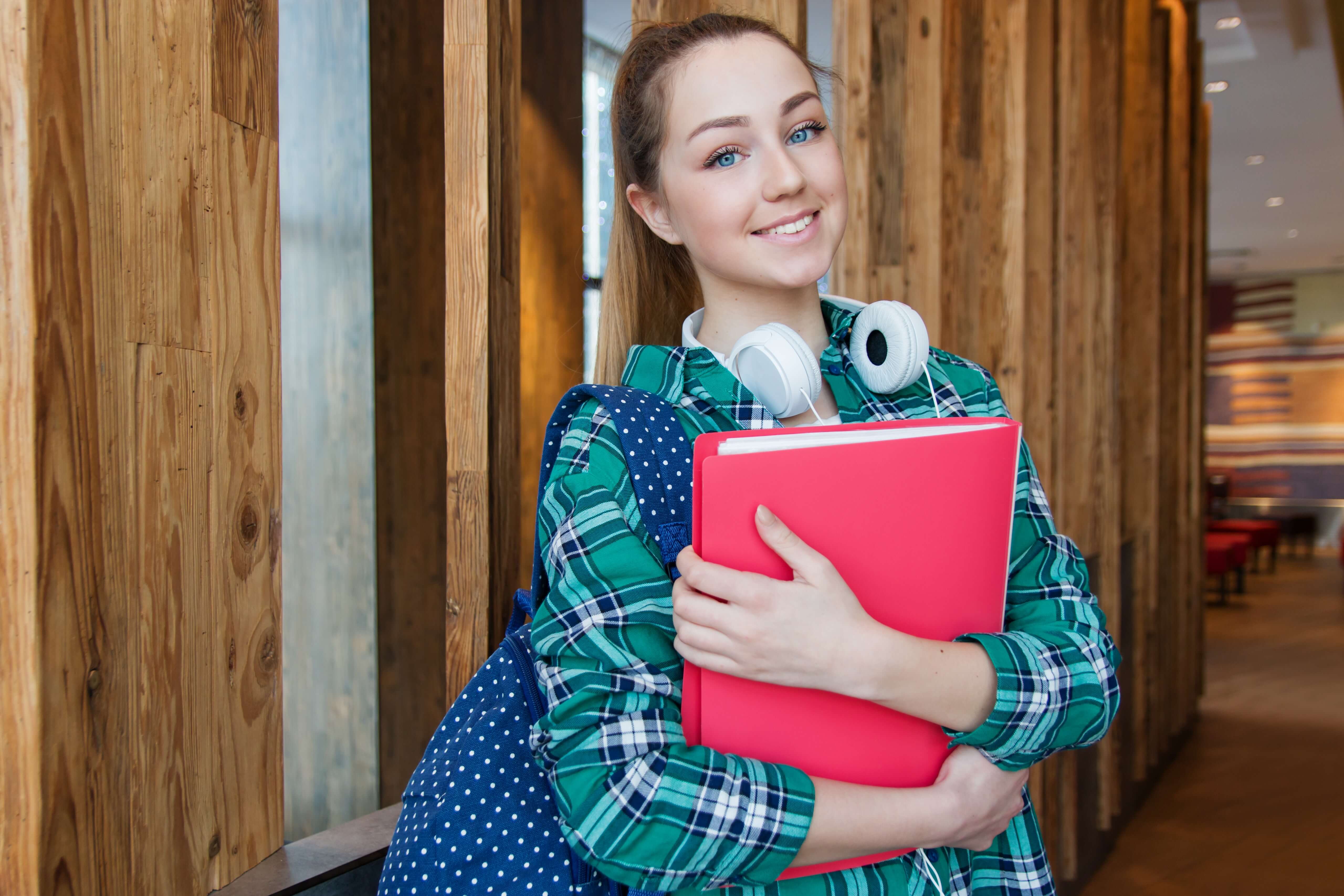 At ET Australia Secondary College (ETASC) these are the types of conservations that happen with every student at the College.
The conversations start in Year 7 and get serious about student pathway plans in Year 10. Learning pathways and employment pathways are discussion points as well as where job growth will be.
You're Invited!
ETASC invites all parents/carers in to discuss the future pathways of their teenager with them, this creates a supportive and collaborative environment not only for the student but for everyone involved in the process.
ETASC has a 94% success rate with student pathway plans which is a direct result from this process. For more information on how you can talk to your teenager about career choice click the link: https://www.det.nsw.edu.au/vetinschools/documents/schooltowork/ParentsTalkingCareerChoices.pdf
Now that you know what you can do to have positive conservations with your teenager about career choices, you're ready to help them identify and move along their pathway and know that career choices are endless and ongoing.