As the end of the year approaches, it's a good time for small businesses to think about staffing needs for 2019. Starting the working year with a full team of qualified and enthusiastic team members can make a real difference to your productivity levels.
Before you place an ad, why not consider employing a trainee instead? A trainee can add a fresh perspective into your business and help fill your staffing gaps with a lower cost to your business.
What is a traineeship and who can become a trainee?
Traineeships combine practical work-based training with formal training. Completion of a traineeship offers your new or existing staff member a nationally recognised qualification together with practical experience at your workplace. Trainees are paid the National Training Wage and are paid trainee pay rates, meaning they earn while they learn. Trainees can be full-time, part-time or school-based, depending on your needs.
Trainees can be school leavers, people re-entering the workforce or an adult worker looking for a career change.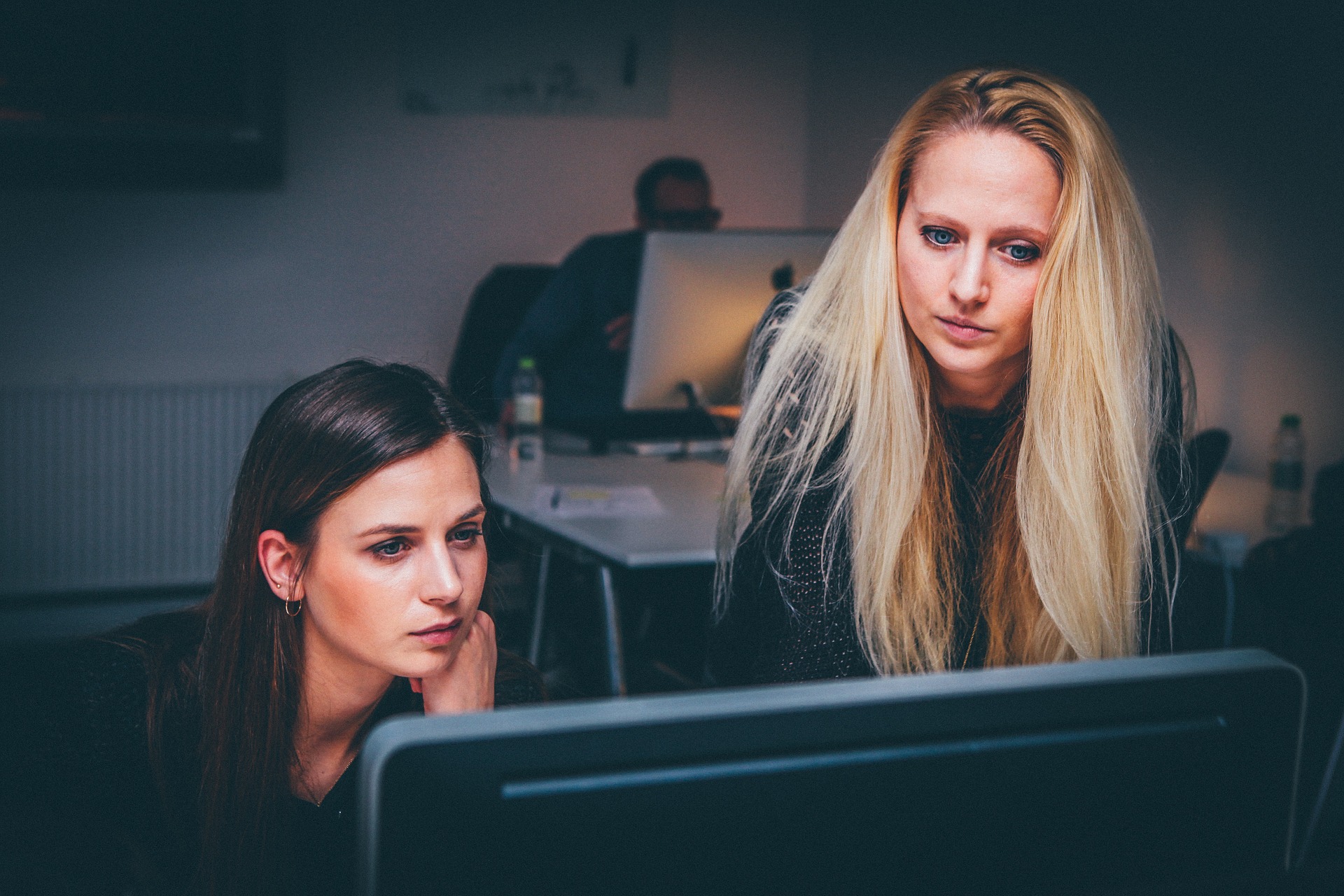 How can a trainee benefit your business?
Hiring a trainee is a smart investment for your business and can have many benefits for your organisation. The trainee receives on-the-job training while studying, allowing them to take on roles within your business other employees may not have the time to do.
Another huge benefit of employing a trainee is you can train them your way right from the start of their working career. This helps you to develop a workforce your business needs. You can mentor and grow new workers' knowledge, skills and abilities in a formal manner to suit your organisation.
Employing trainees can assist with staff succession planning too. You can be proactive in training staff for future roles within the business. It can also increase staff retention rates as it shows you are an employer who cares about your employees and their career progression. Hiring a trainee can also help spread the word about your business which is always a welcome benefit for small business.
Finally, hiring a trainee can be a way your business can contribute to your local community. It can be a way to motivate young people to complete school or adults to work towards their future career goals.
Business incentives to hire a trainee
The State and Commonwealth Governments provide a range of funding and assistance to support the apprenticeship and traineeship system.
When hiring a trainee, your small businesses may be entitled to:
• Payroll tax rebates
• Extra incentives to hire those with a disability, mature aged and Indigenous Australians
• Workers Compensation exemption
• Other incentives
Visit the Apprenticeships and trainee information for employers page for more information and to find out about your eligibility to receive incentives.
Ready to talk about traineeships? At ET Australia we're here to help your small business. Visit our website or contact us for more information.
RTO ID 90084