The different paths you can take with a CHC33015 Certificate III in Individual Support
Everyone may have followed Dorothy down the yellow brick road, but when it comes to the CHC33015 Certificate III in Individual Support, you can pave your own path, and make it any colour you want.
This qualification gives you the skills to 'provide personal care' and as stated in the title, 'individualised support' to clients, which can be utilised across several industries.
Whilst the elective units for ET Australia's CHC33015 Certificate III in Individual Support (Ageing) program are specific to aged care, a number of our students have taken their newly gained skills, and utilised them in the home and community, disability and residential aged care sectors.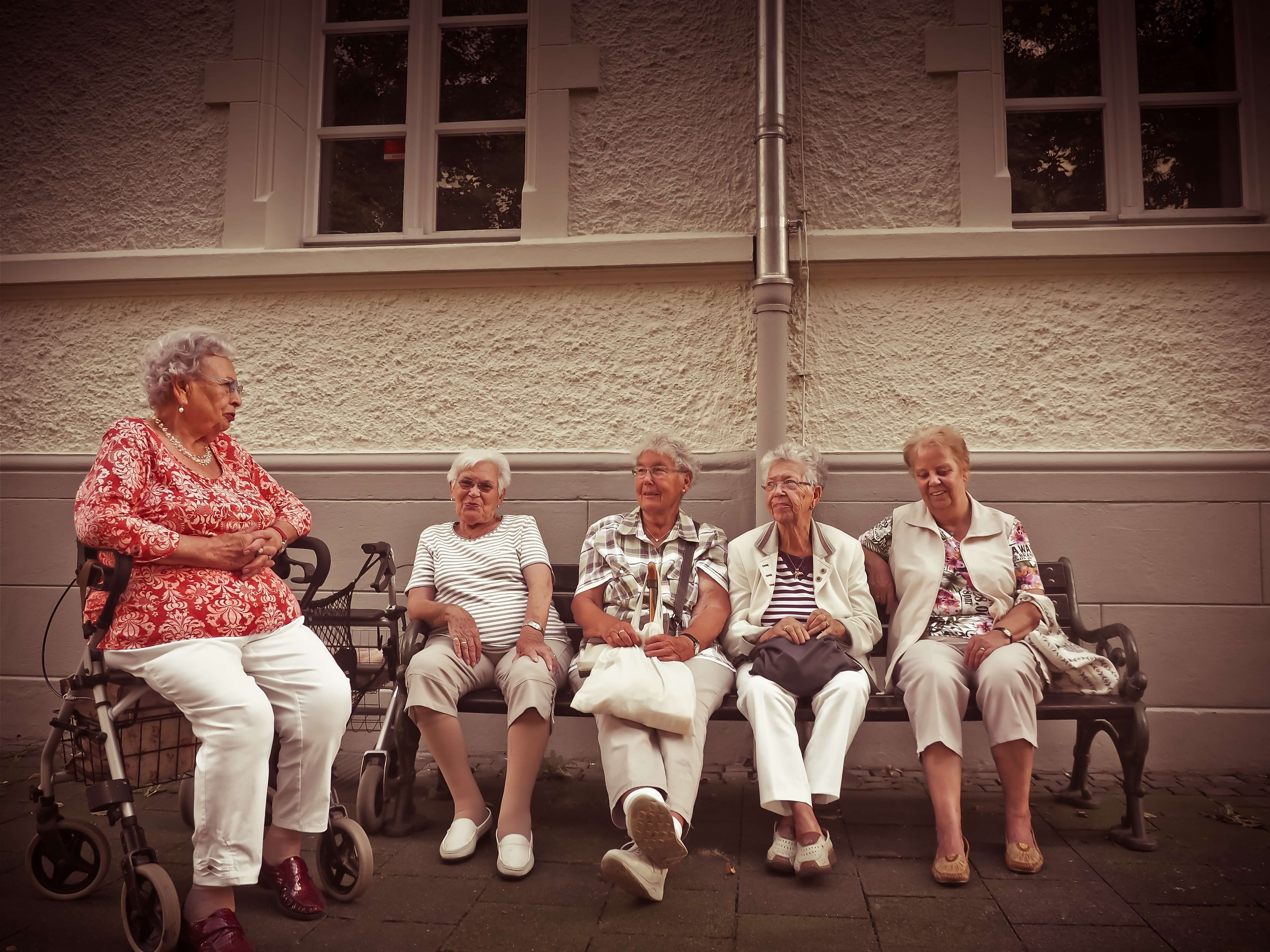 Feedback from Ashleigh
Ashleigh, who completed the qualification with ET Australia in December 2018, realised throughout the program that aged care was not quite for her. She then focused her attention on the disability sector and due to the personal care aspect incorporated into the course, she was able to gain employment in disability services within the community.
When asked for feedback about where the CHC33015 Certificate III in Individual Support (Ageing) qualification has taken her, Ashleigh said:
 "I love my job, I work with people in the community and assist them in their homes with ADL's (Activities of Daily Living), which can include personal care, bowel care, assisting with the administration of medications, wound care, dressings, etc.
 It is very rewarding knowing that your presence and assistance is appreciated and really helping the client continue to be as independent as possible. I am helping them learn new skills and love seeing how proud they are of themselves for pushing new boundaries and raising the bar on future achievements.
 I have met some fascinating and lovely people who I have assisted with finally pushing past their disability and really living. It's lovely to get to know the person and interesting to learn about different medical information.
 I loved doing the course through ET Australia, all the staff are lovely and always willing to help.
Thank you for helping me find my purpose in life." – Ashleigh Morel, 2019
Feedback from Steven
Steven, another graduate of the ET Australia Program, has made strides in the home & community care sector.
Shortly after completing the qualification, Steven was offered employment with a company based on the Central Coast, offering in-home disability support and aged care services.
"As much as I enjoyed working with the elderly & learning how to care for them in the facility, I found that I wanted something with a bit more variety. 
 As a Support Worker, I work with a number of clients ranging in age from early 20's to people in their 90's. Each client has their own needs and requirements. 
 My tasks can vary greatly and range from personal care and social support to transport requirements. 
 I have clients whom I assist in showering, dressing, grooming & cleaning. I also have clients whom I take out shopping, for a coffee, swimming, or bowling. Every day is different. 
 I really enjoy the one on one support that I am able to give my clients. You build up great relationships & you also get great satisfaction in helping to make a better life for those who need it." Steven Lane, 2019
What residential aged care provides
In contrast to the other two options above, residential aged care can offer a more structured and routine environment. This, along with the benefit of having supportive colleagues on hand, is a major component to consider when you are making the decision to work in this industry.
From the three 'CHC33015 Certificate III in Individual Support (Ageing)' Programs commenced and completed at ET Australia in 2018, 80% of the students who gained employment, chose positions in residential aged care*. We have mentioned some of our success stories in previous articles and look forward to highlighting a lot more in the near future, with our current programs due to complete in the coming weeks.
There are a plethora of opportunities for students who complete this qualification. Some students have used this as a starting point to a career in nursing (Enrolled Nurse) by gaining employment after obtaining their CHC33015 Certificate III in Individual Support (Ageing). Then continuing their education with a CHC43015 Certificate IV in Ageing Support and then enrolling in a HLT54115 Diploma of Nursing with the benefit of having a number of years' experience behind them.
Overall, the main thing to consider when deciding on your career path is what works best for you. This may change over time, and thankfully, with such a diverse qualification under your belt, you will be able to skip merrily down that multicoloured road with as many tin men, scarecrows and lions as you like.
RTO ID 90084