During the months of August and September this year, ET Australia staff are participating in cultural awareness training, a commitment made by ET Australia to increase the level of cultural awareness about Aboriginal and Torres Strait Islanders and the national reconciliation movement amongst staff.
This training ties in with practical actions outlined in ET Australia's Reconciliation Action Plan (RAP), a copy of our RAP can be located here for you to read.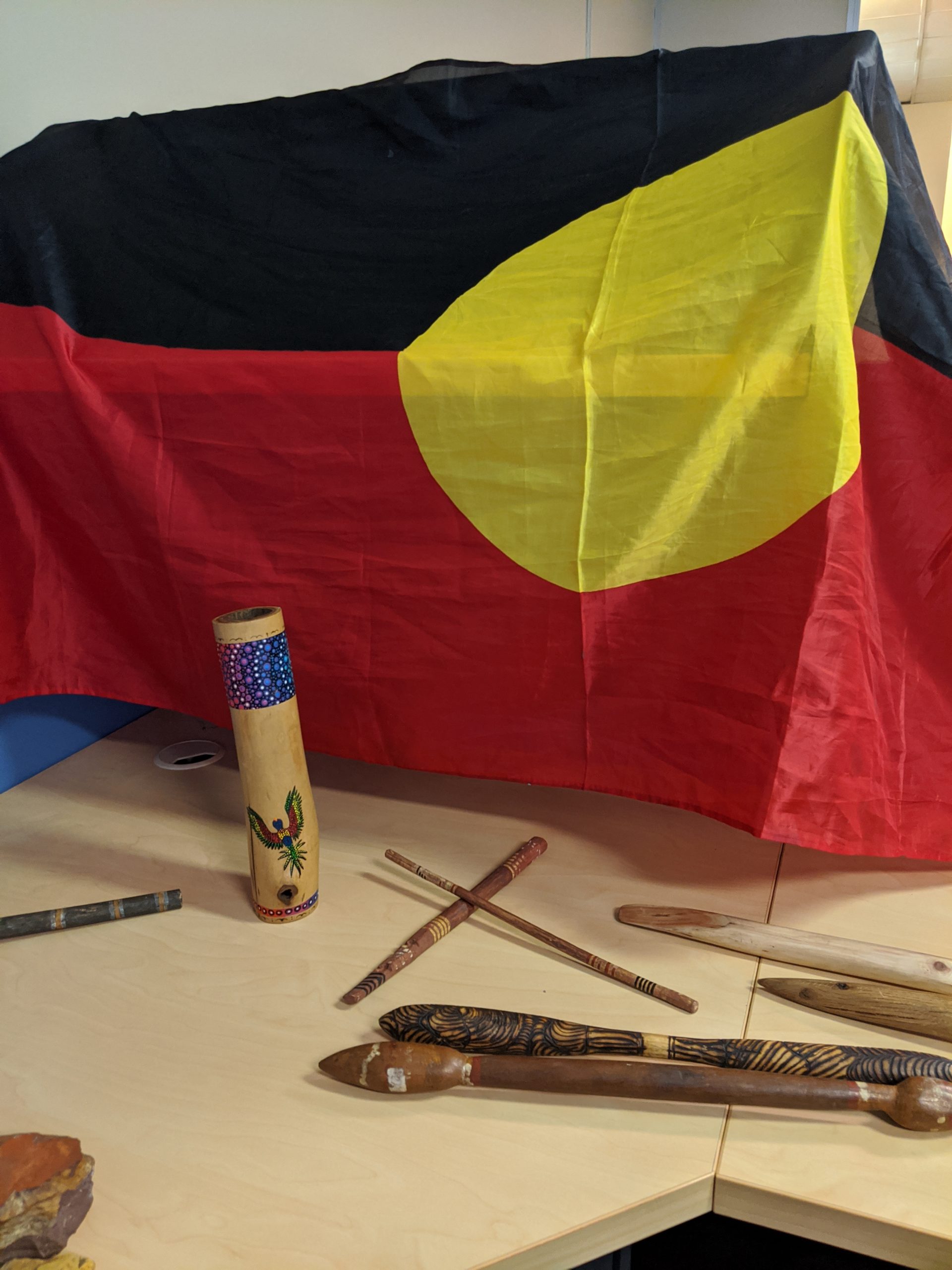 The training is delivered by the wonderful Tracey from Wannangini Pty Ltd. Tracey is a direct descendant of the first nation people of the Central Coast and Northern Sydney region. Tracey was born and raised here and continues an unbroken connection that spans thousands of years to this area. Tracey is a director of Wannangini Pty Ltd which is a 100% Aboriginal owned and operated organisation designed to manage our cultural heritage, land and our education. Wannangini is owned by three identified Aboriginal families from Newcastle, Central Coast and Northern Sydney regions of NSW. They work to represent our greater collective mob and provide a better future for all Aboriginal people who live within traditional lands.
During training, staff are provided with a general overview and introduction to Aboriginal cultural heritage matters relevant to Wannangini traditional lands.
The training covered;
Understanding a welcome/acknowledgement of country
Introduction to Aboriginal languages and relationship to country
Introduction to Aboriginal cultural values
Understanding terms such as traditional owner, country, Registered Aboriginal Party (RAP), native title, Local Aboriginal Land Council, elders and knowledge holders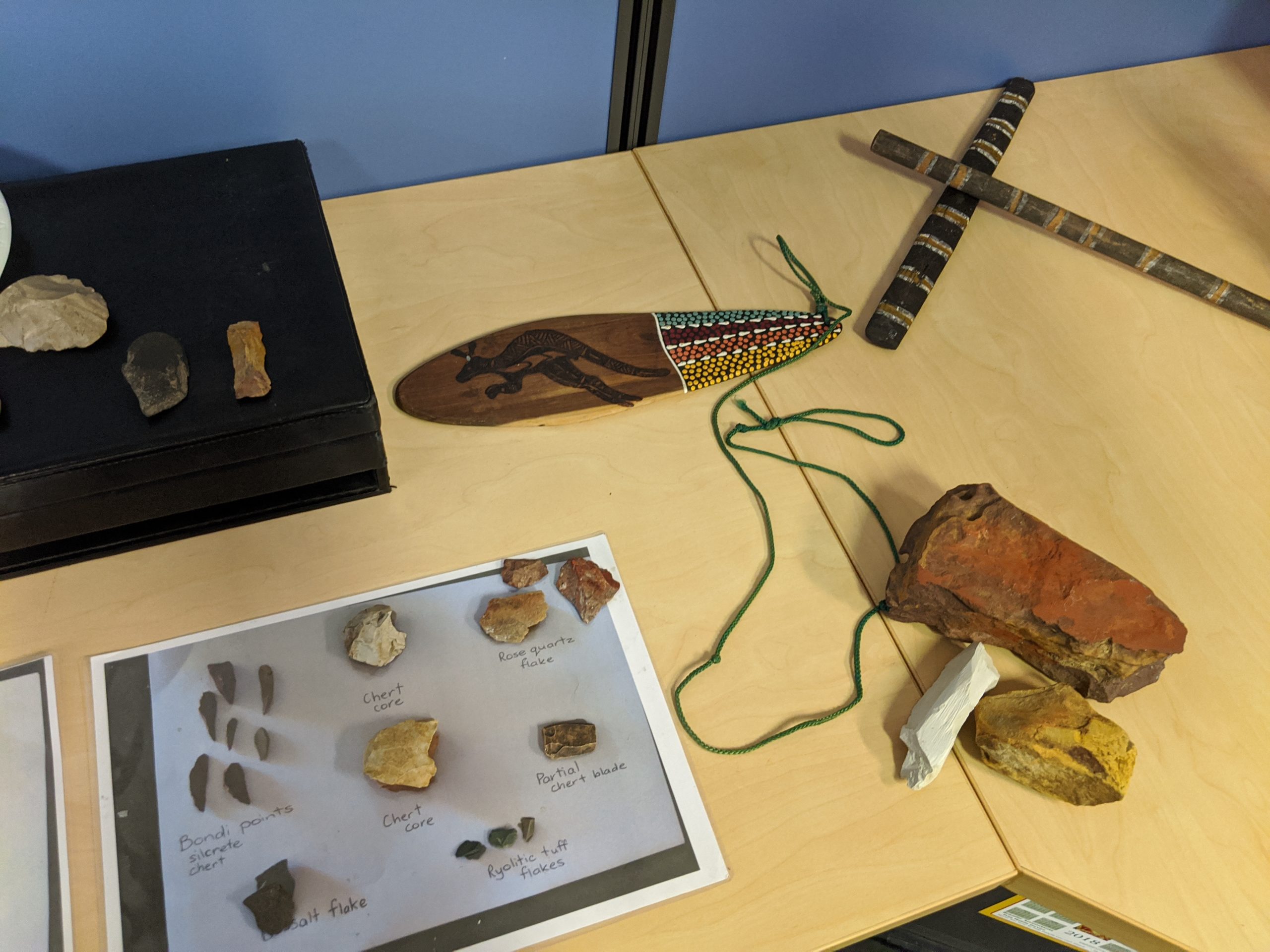 ET Australia staff have reported the training so far to be extremely informative, interesting and is encouraging them to continue learning about Aboriginal culture. The training is relaxed, open and uses real-life experiences which keeps the training interesting and relatable.
If you would like to know more about the services Wannangini provides, please visit http://www.wannangini.org/