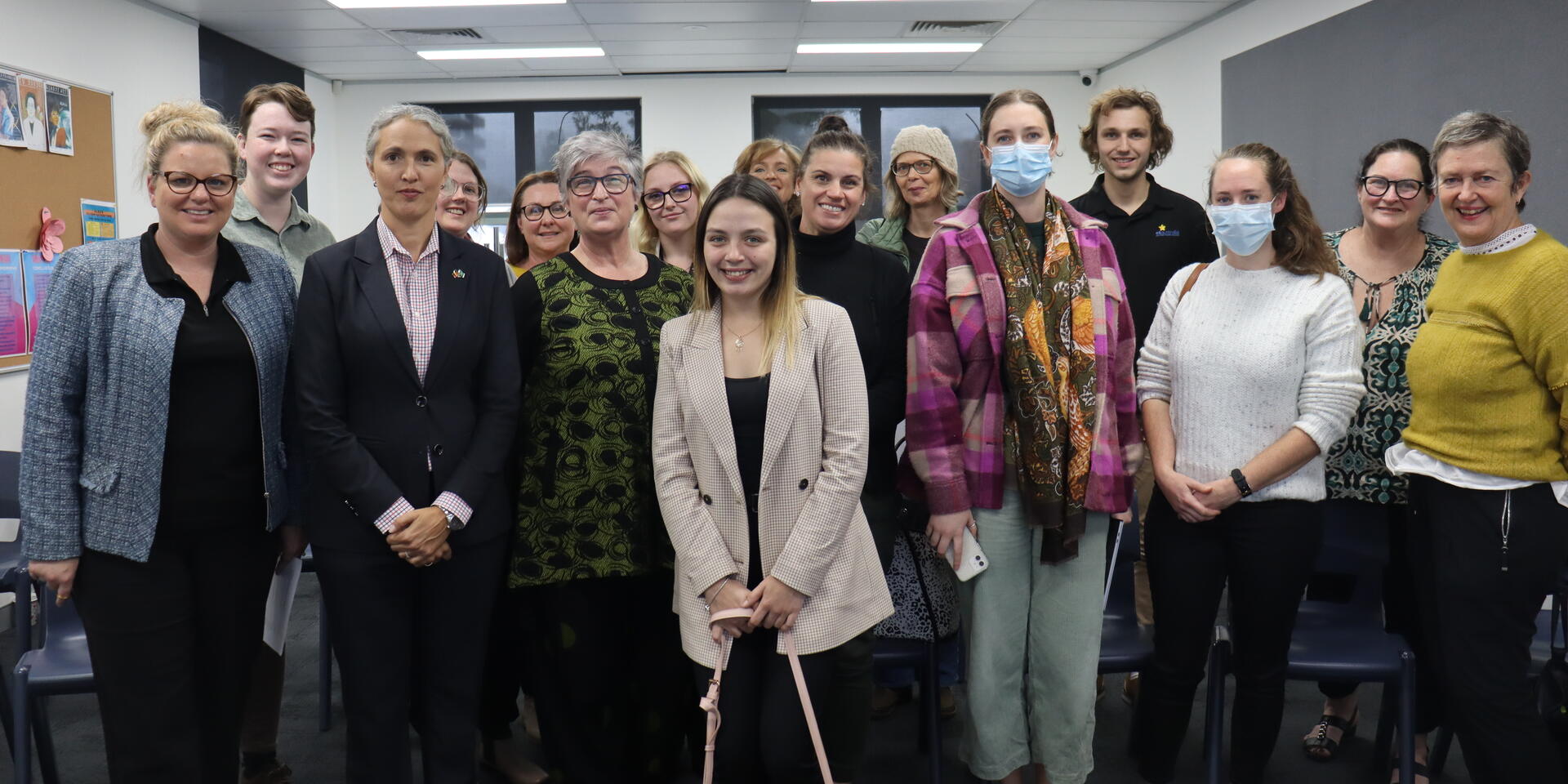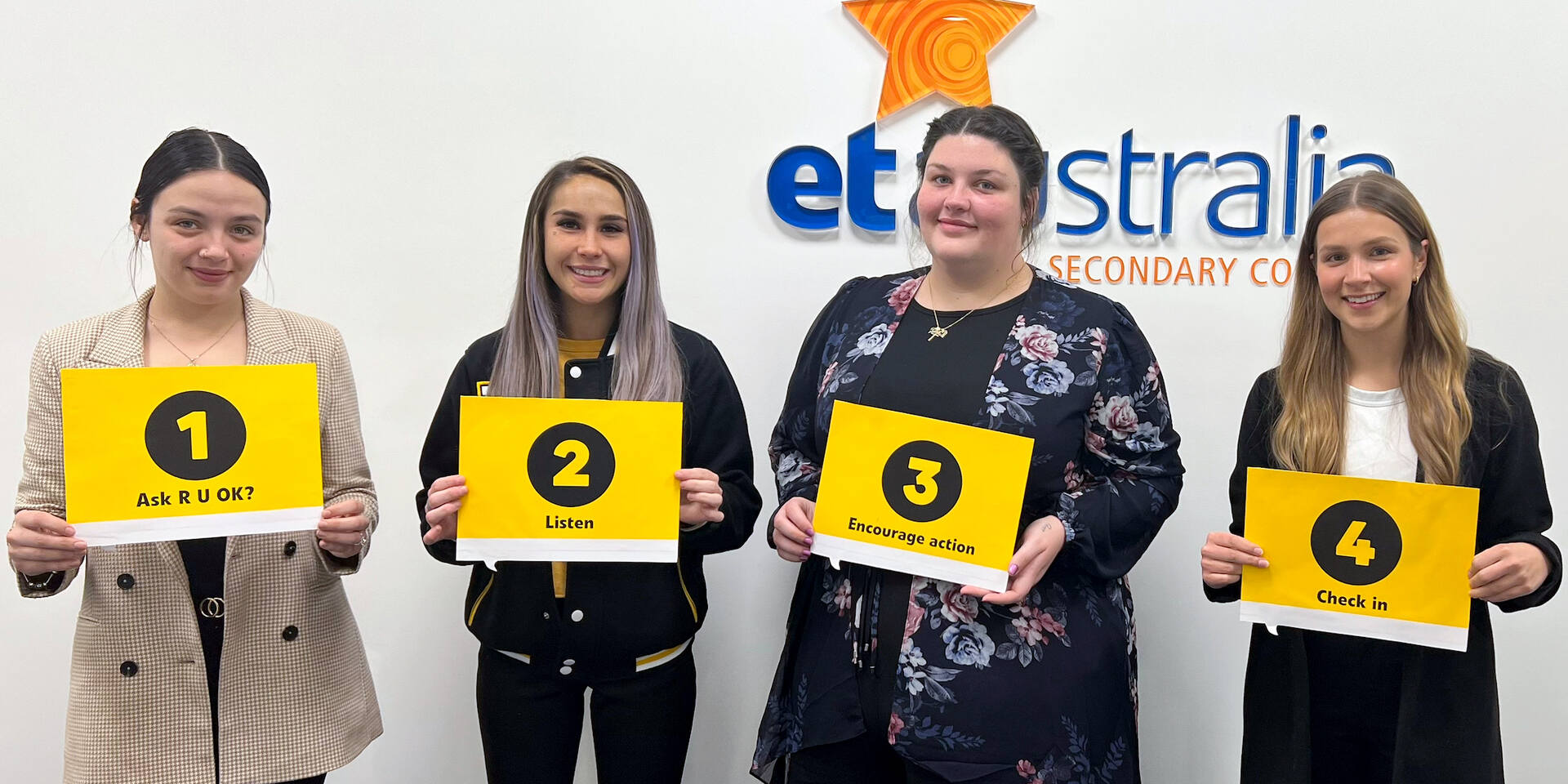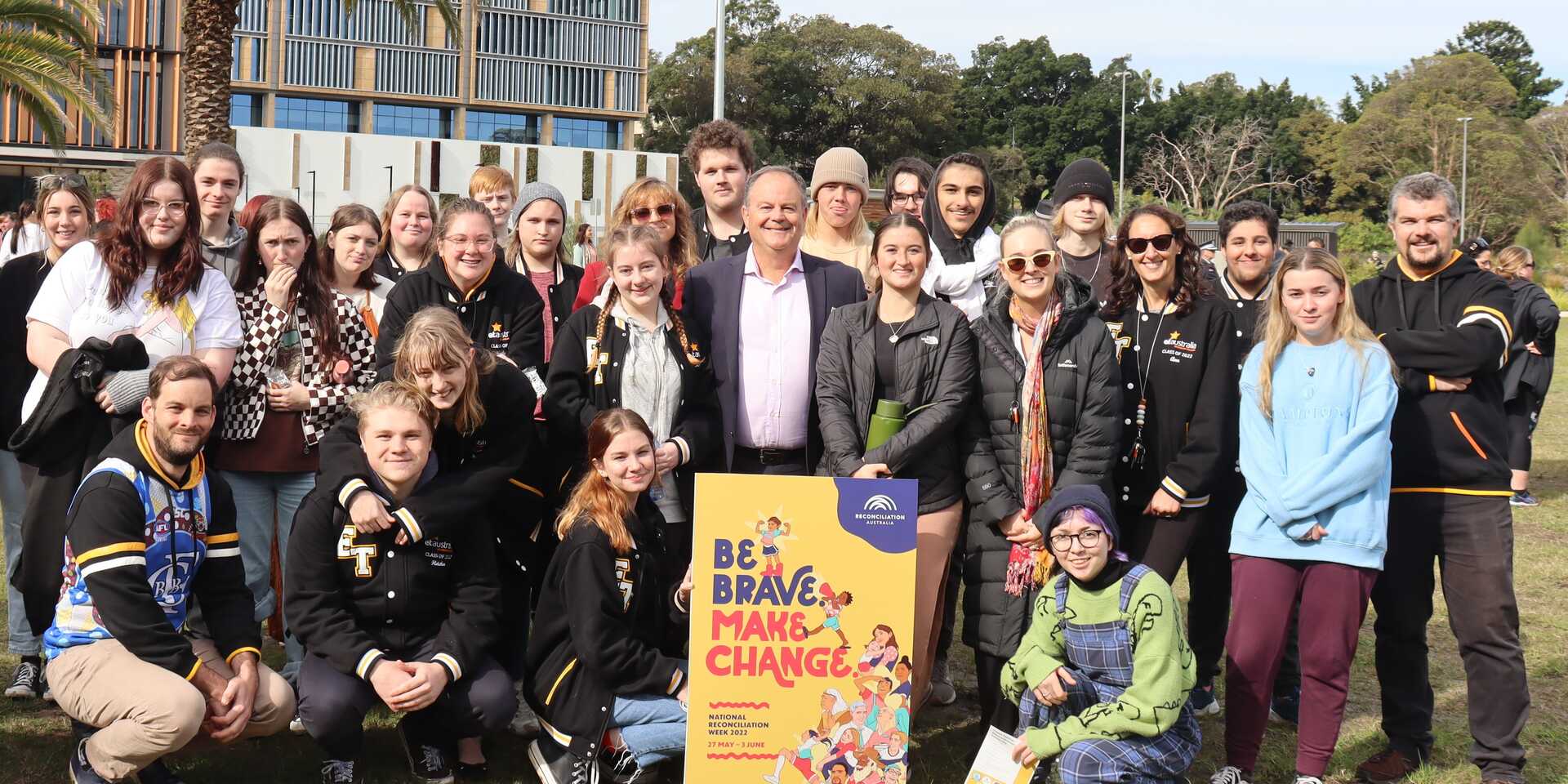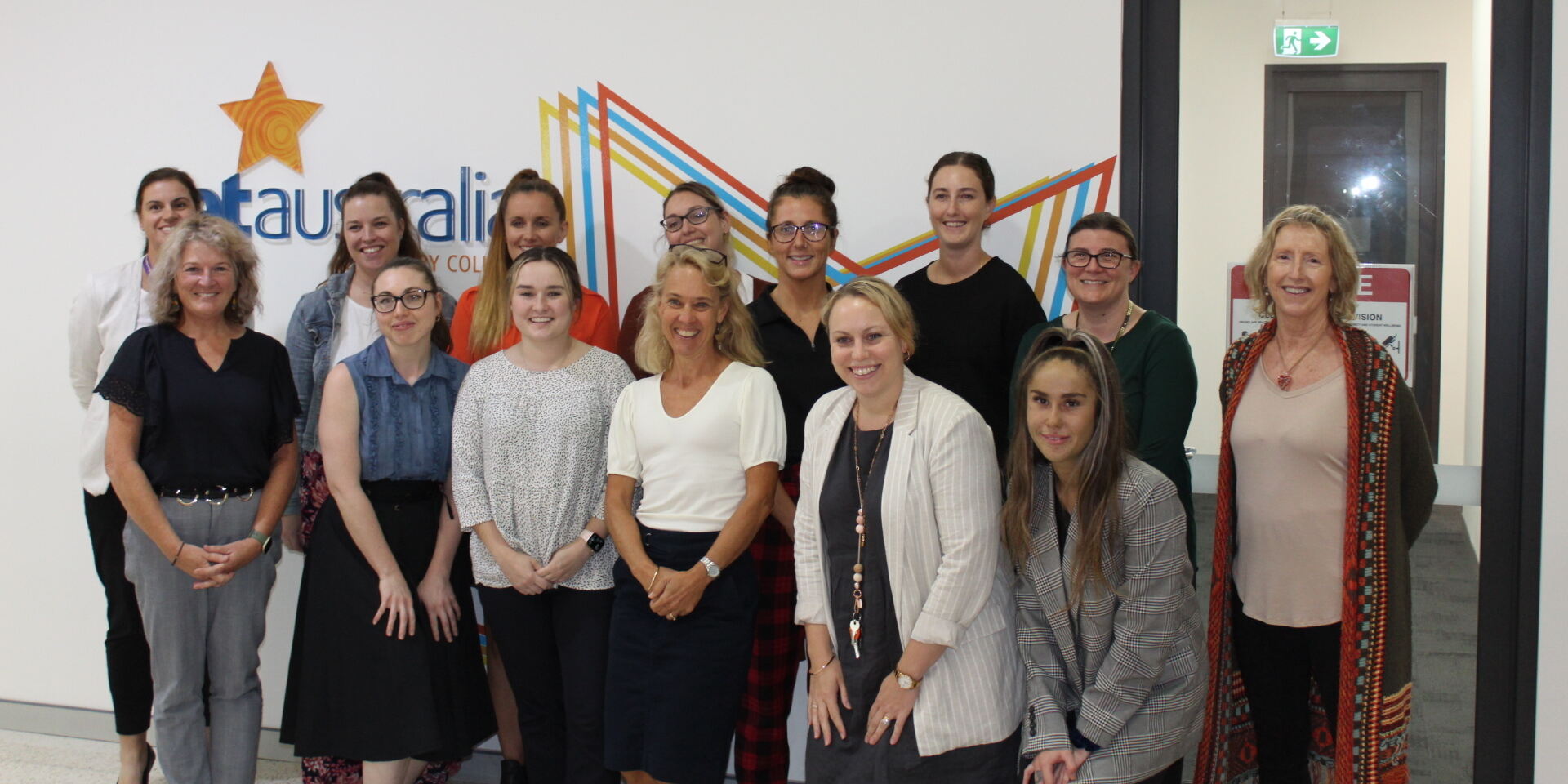 Employment Education and Training
Independent Secondary College NSW
Training College & Independent Secondary College Campuses NSW
Thankful for a new start after school bullying
Moving to ET Australia Secondary College was the best decision for Phoebe-Lilli O'Kane.
After a solid 100% attendance rate and commitment to school for many years, my high school experience was devastating. I was severely bullied and developed mental health issues as a result. My grades suffered and during Year 8, things became so bad that I refused to go to school. Luckily, I was able to talk to my mum, and she made an appointment for us to visit ET Australia Secondary College.
Quite honestly, I didn't want to go to the appointment. I was sad and simply did not want to meet new people. My mum persuaded me, and I'm so glad that she did. The Assistant Principal showed us around. He didn't pressure me into meeting students, but when I discovered that there would only be 50 people in my year, I was intrigued. After being surrounded by hundreds and hundreds of students on my school campus, that sounded wonderful.
When we went to the classroom, the Assistant Principal told the students that I was thinking of joining them. Immediately, there was so much enthusiasm and friendliness. I felt more liked in five minutes than I had during my entire time at high school. The Assistant Principal said that there was a place for me if I wanted it. I started the following Monday!
I felt that we had more independence at ET Australia Secondary College than at a traditional high school. We were treated like young adults. We called the teachers by their first names, and they listened to our opinions. They were more like friends than teachers. Not having to wear a uniform was a bonus, and there were fewer classes per day than I'd had before, so that was less stressful.
The Assistant Principal had told me about the no-bullying policy. He said I would never have the problems that I had experienced in high school. He was right. With the smaller class sizes, teachers knew everything that was going on. If anybody said anything inappropriate, it was dealt with immediately either in the classroom or at the Assistant Principal's office.
In Year 9, the College helps you to start exploring your future career dreams. They work with you individually to develop a Pathway Plan. I was interested in marine genetics, so university was my aim. Although ET Australia Secondary College now has classes through to Year 12, classes stopped at Year 10 back then, so I went to TAFE and achieved my ATAR. I am now studying a Bachelor of Coastal and Marine Science at the University of Newcastle. I credit the College with getting me there.
I describe ET Australia Secondary College as being 'a place you may leave but you'll never be gone.' It's like they take you into their heart. They keep in touch with past students, calling each year to see how we are going. They are always willing to help. When I was at TAFE, I still visited the teachers, and they were always happy to assist with any questions I had. A few years later, when I got engaged to another student that I had met at the College, we went back to see everyone, and they were thrilled for us.
There's absolutely no way that I would be at university and living the life I have now if I had stayed at high school. Thank you, ET Australia Secondary College!
Are you ready to take the next step toward your future career?