Start at your convenience
If you already work in the disability sector and are looking for a qualification to support and advance your career, this training program is for you. This nationally recognised qualification helps you develop a deep understanding of disability care and provides the knowledge and skills employers want in their care support staff.
The qualification will give you the practical and industry knowledge to provide person-centred support, following individualised plans. You will learn how to support people with disability to achieve their goals, develop their capabilities and build their independence. You will learn how to support people with disability to assist them with their daily activities.
*Training in priority qualifications is fee-free and fully funded by the NSW and Commonwealth Governments. To check your eligibility, please contact ET Australia on 4323 1233 or email training@etaustralia.com. 
Please note, the CHC33015 Certificate III in Individual Support qualification is superseded. Students can still enrol into the superseded qualification and students will be contacted to transition into the current qualification CHC33021 Certificate III in Individual Support when it is available for delivery by ET Australia.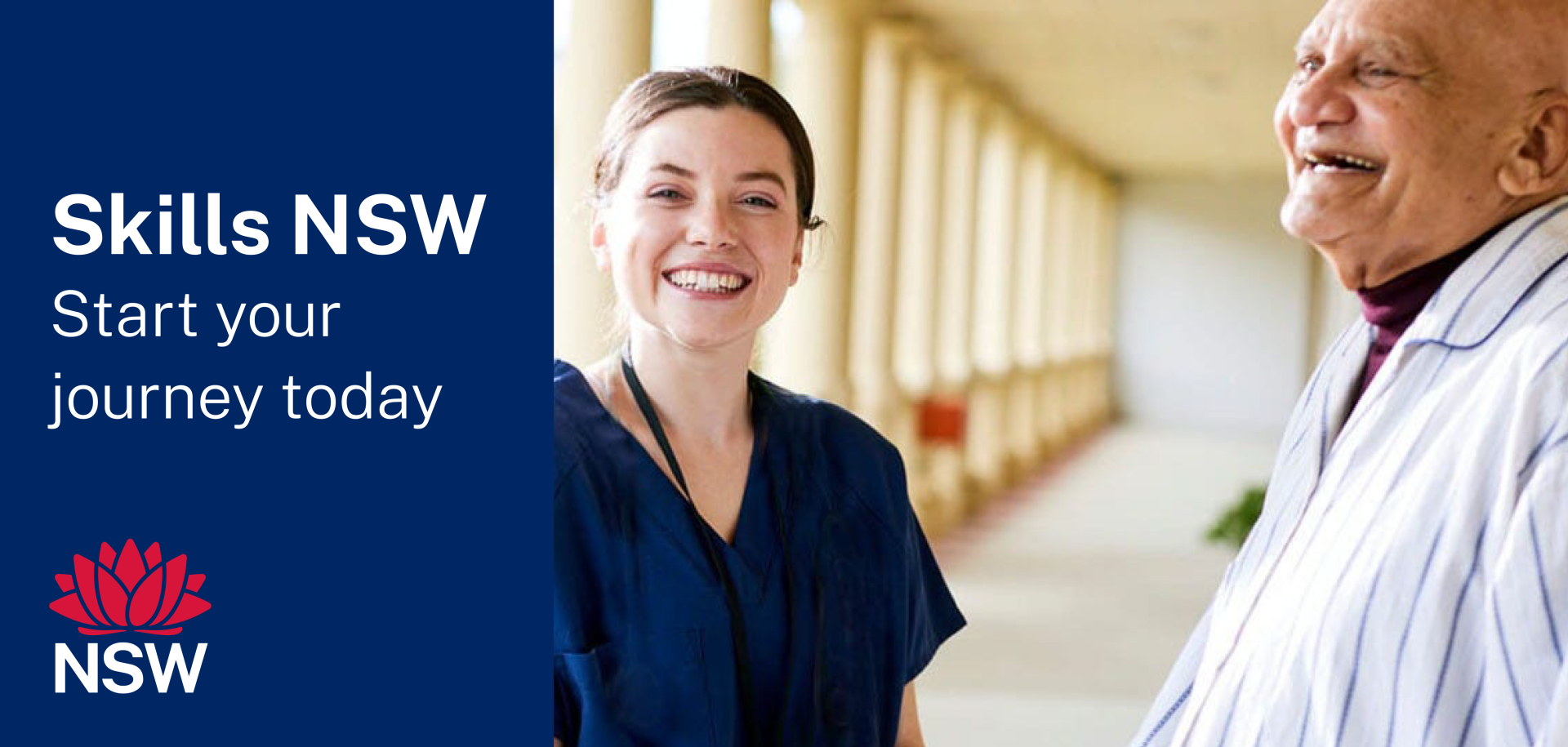 COURSE ENQUIRY?
Please complete the form so we can assist with your enquiry.
"*" indicates required fields